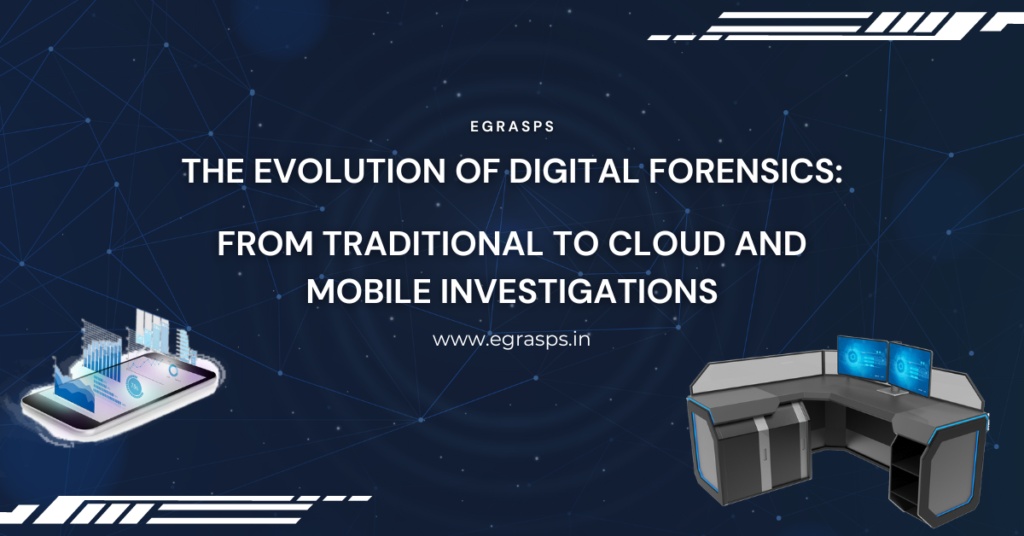 Introduction Over time, digital forensics—the procedure
...
In today's rapidly evolving digital landscape,
...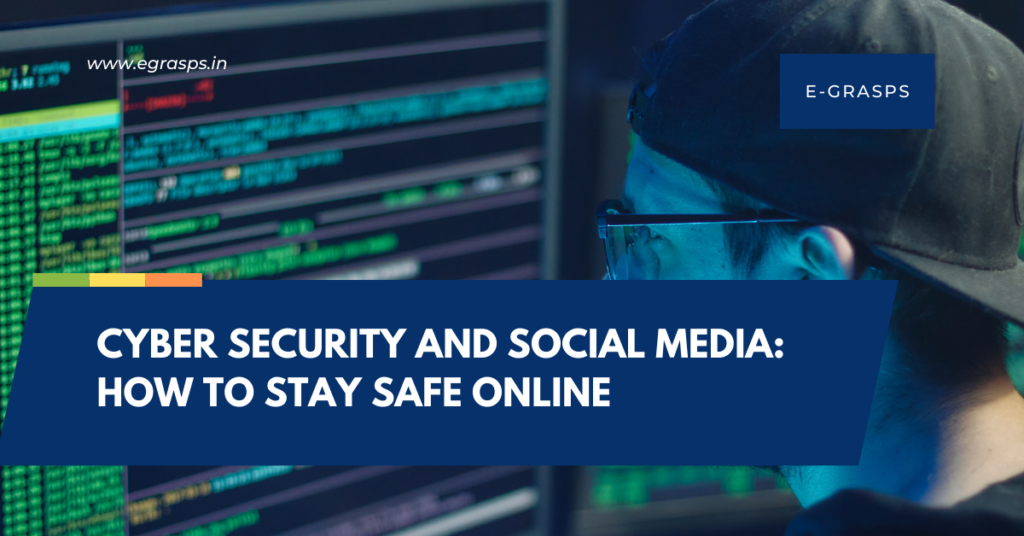 Social media has become an integral
...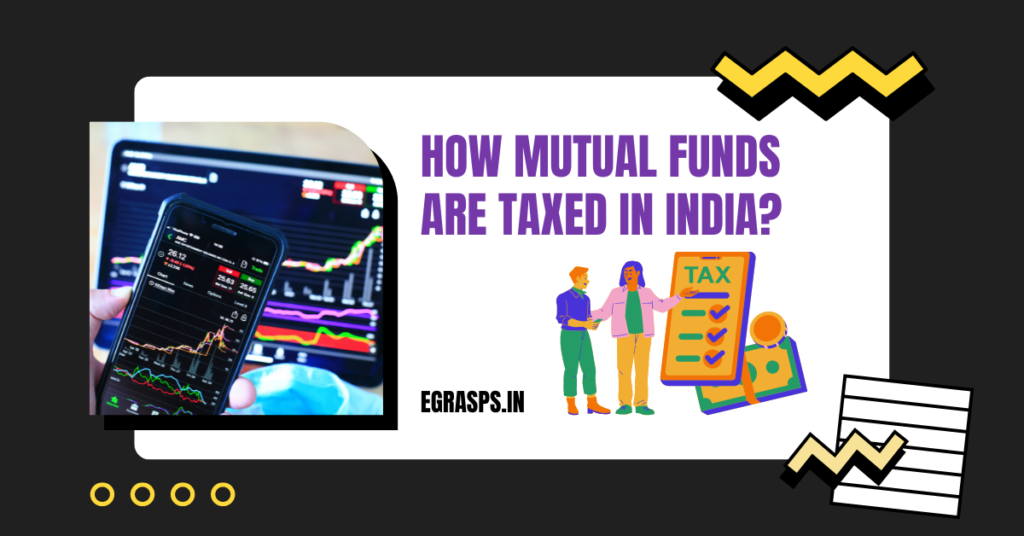 Mutual funds are a popular investment
...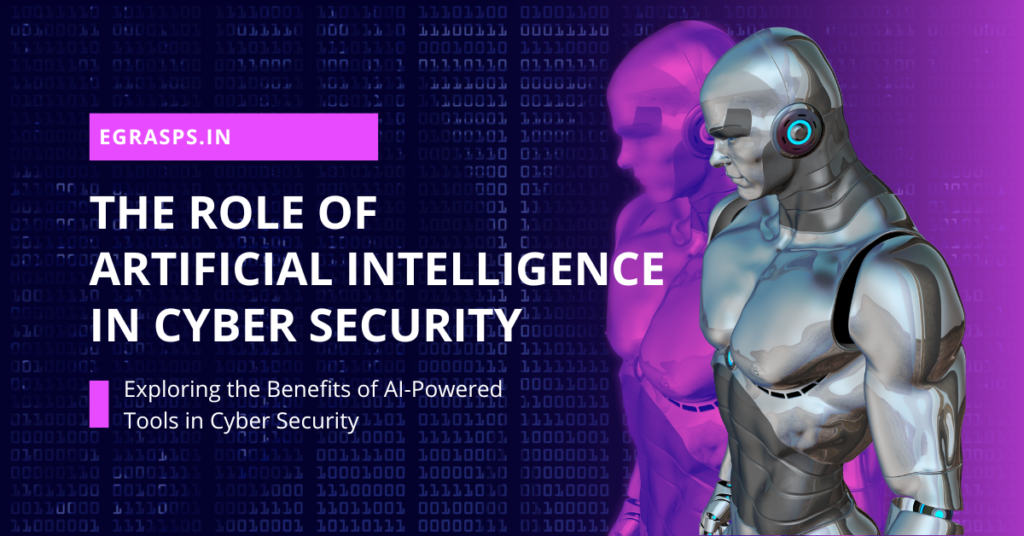 Cyber threats have become more sophisticated
...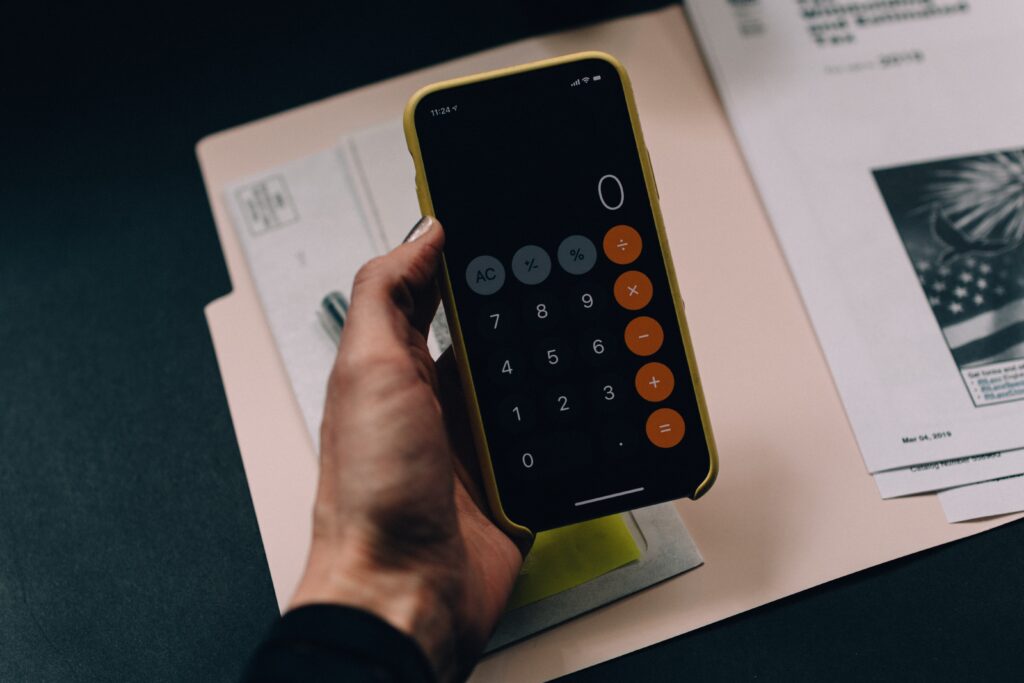 Managing personal finance can be challenging,
...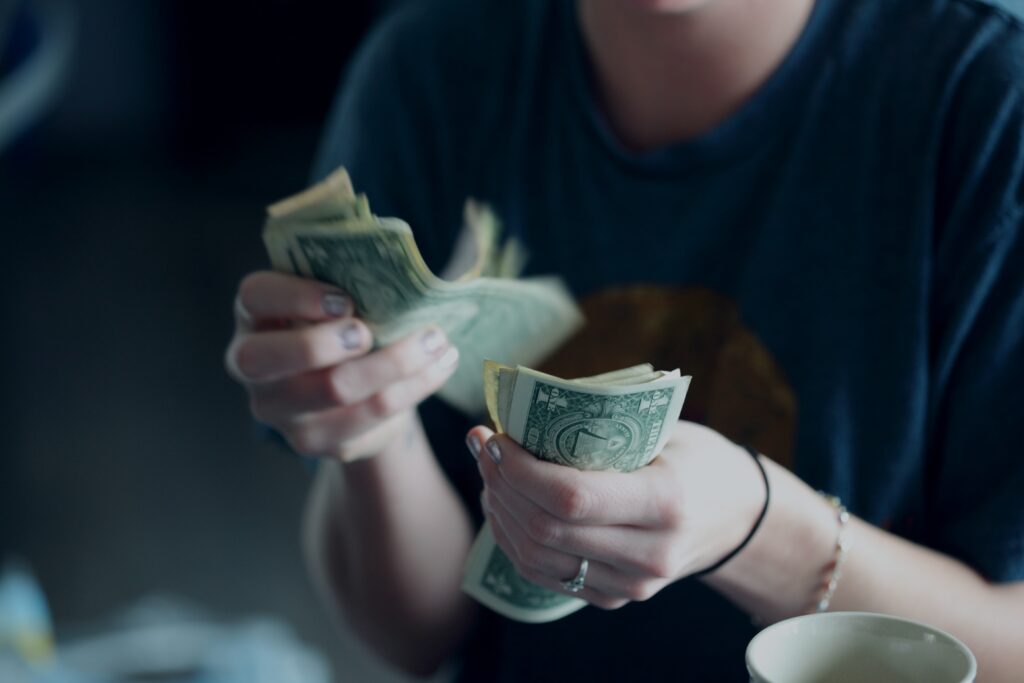 Personal finance is the art of
...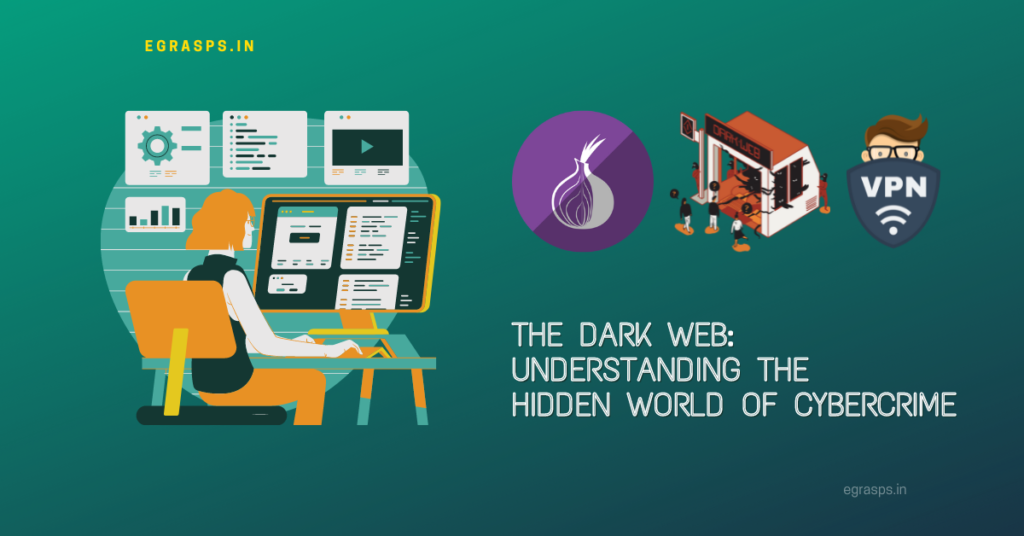 The Internet is a vast network
...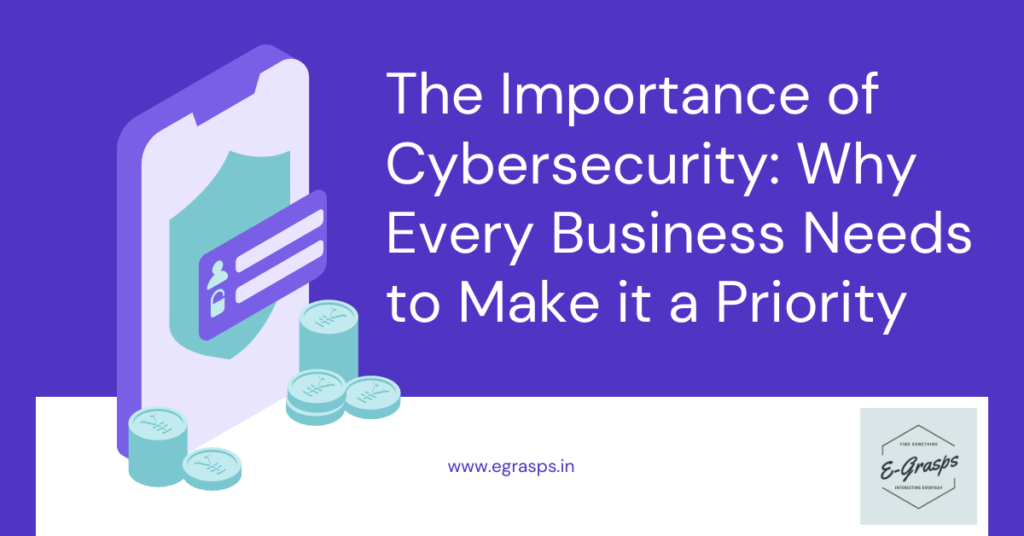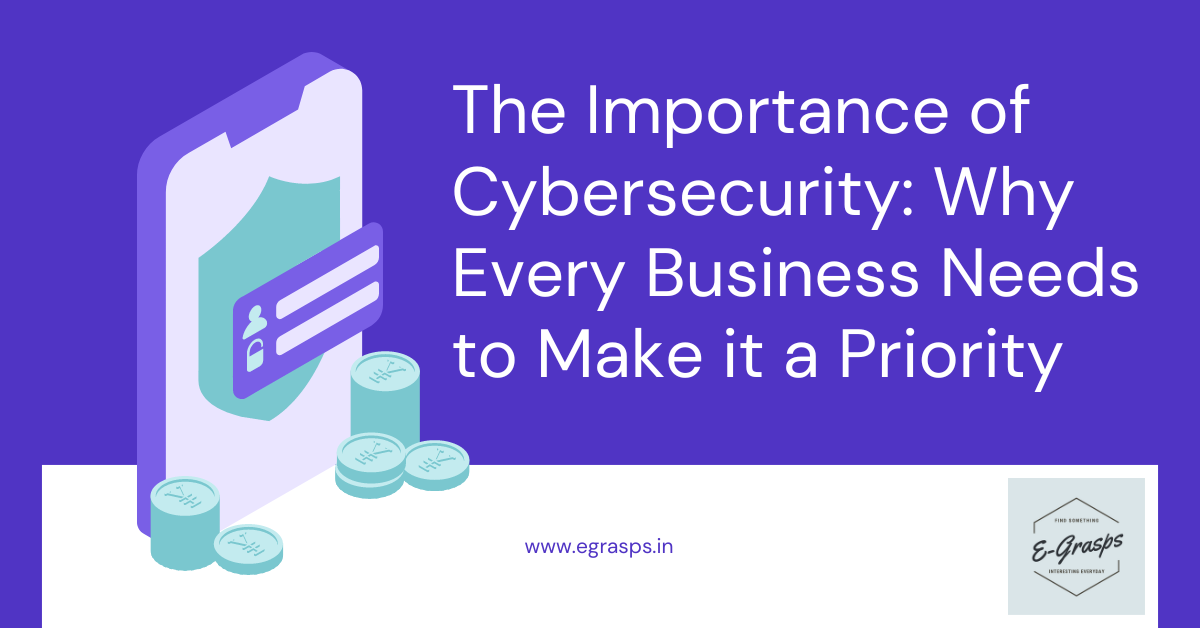 In today's digital age, businesses are
...