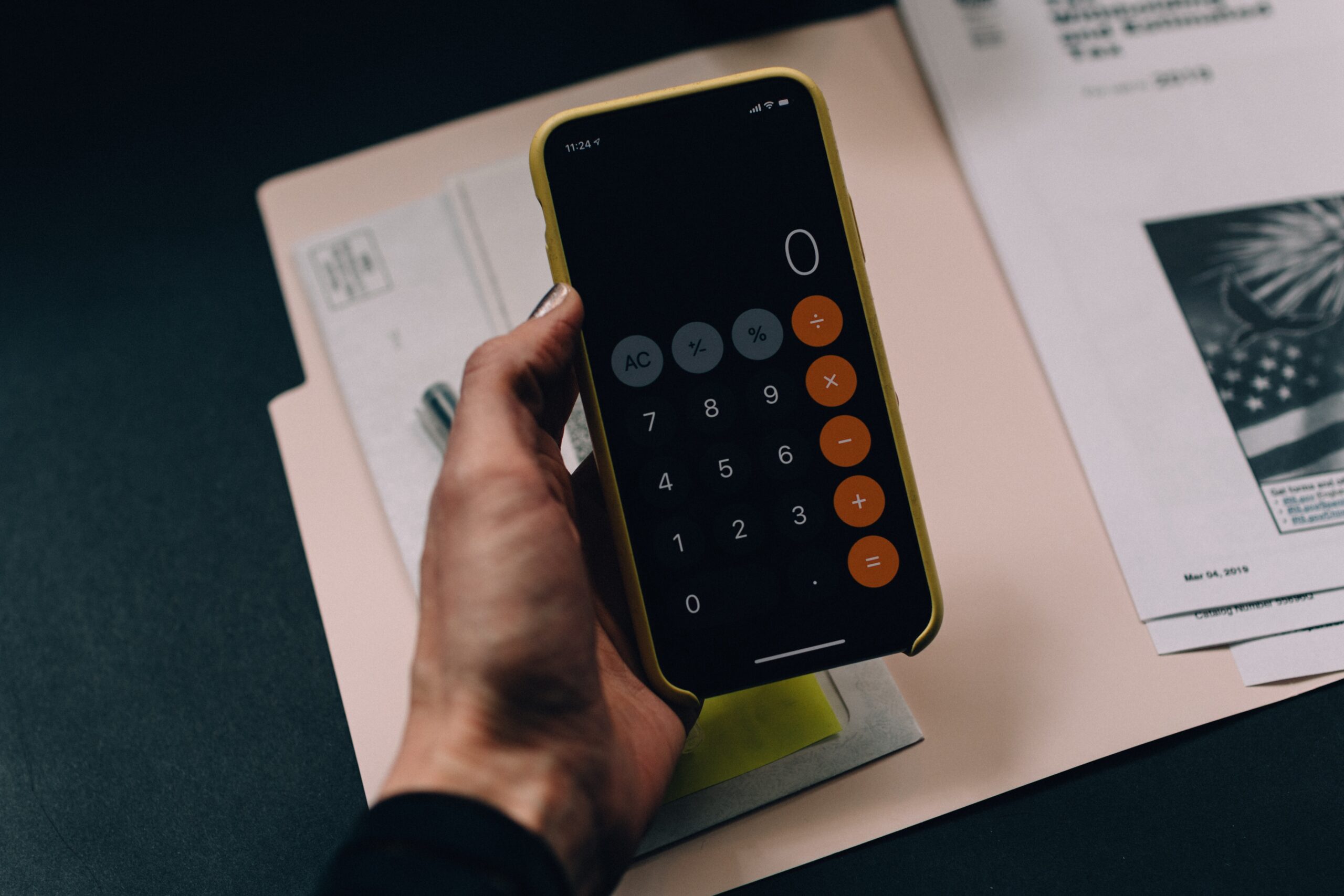 Managing personal finance can be challenging,...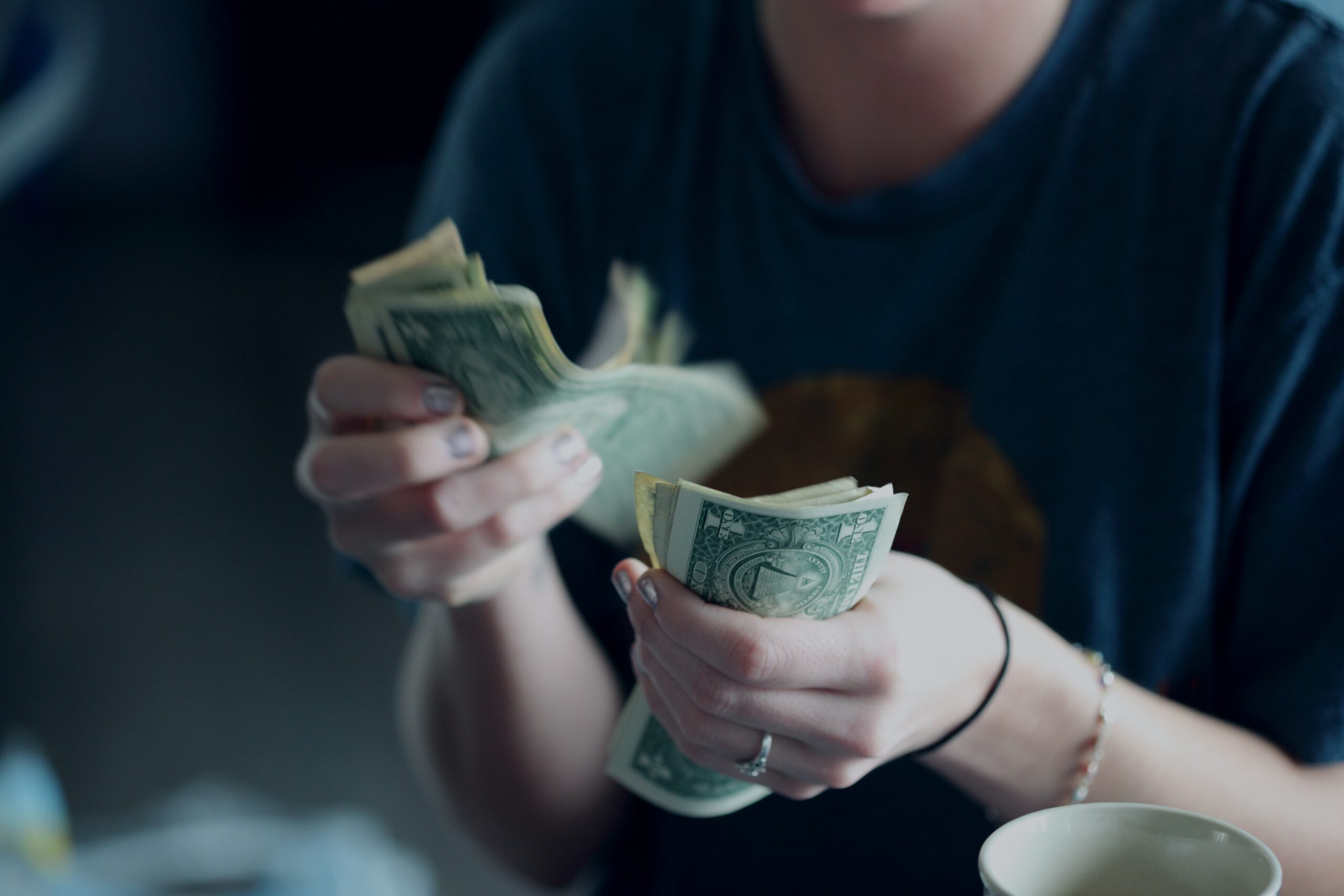 Personal finance is the art of...
The internet is a vast network...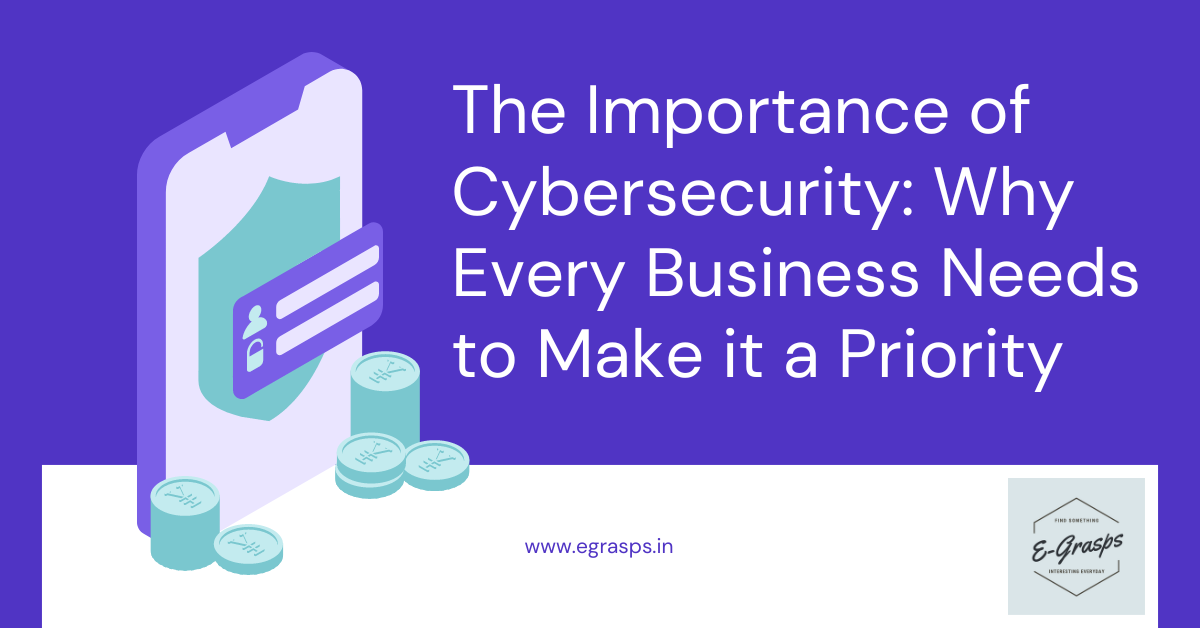 In today's digital age, businesses are...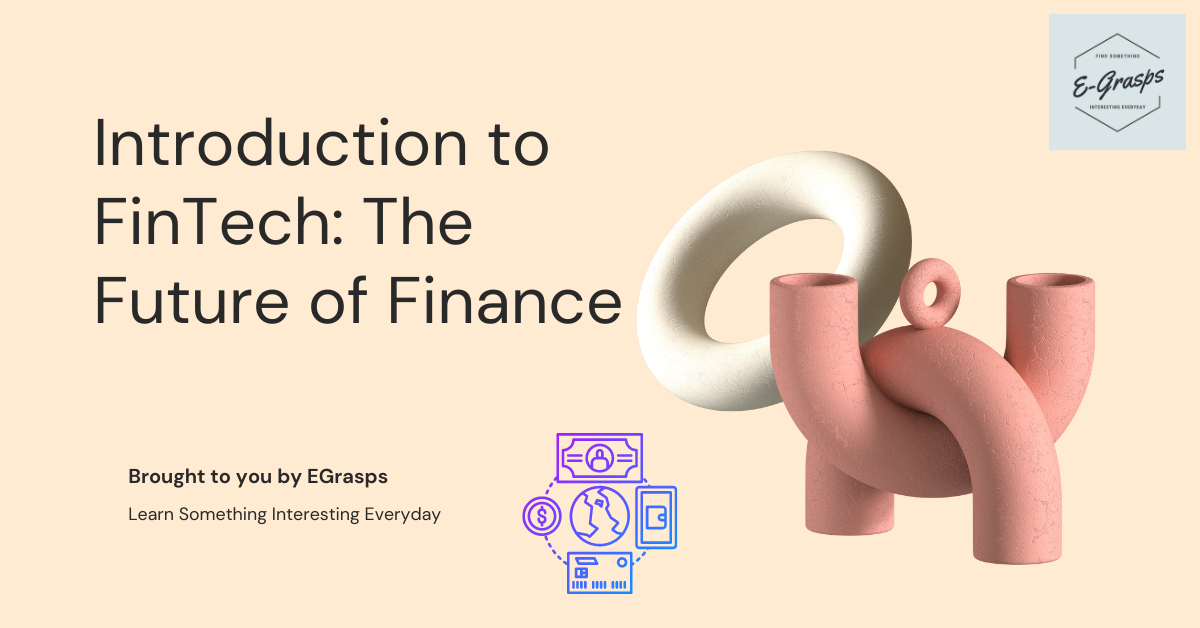 FinTech, short for Financial Technology, is...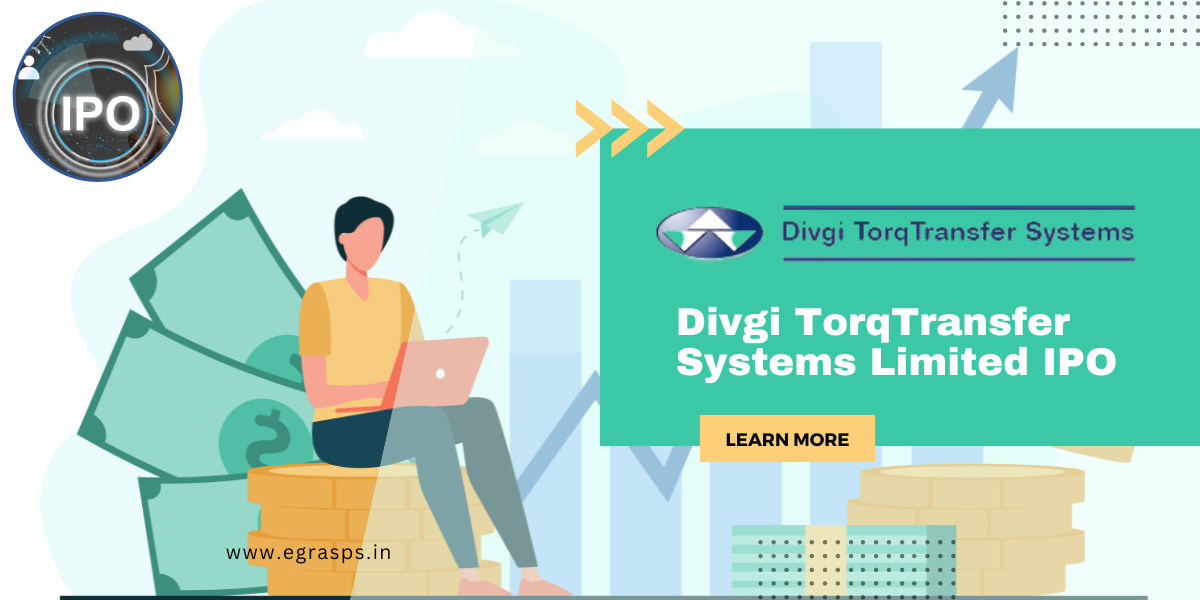 Divgi TorqTransfer Systems Limited, a Pune-based...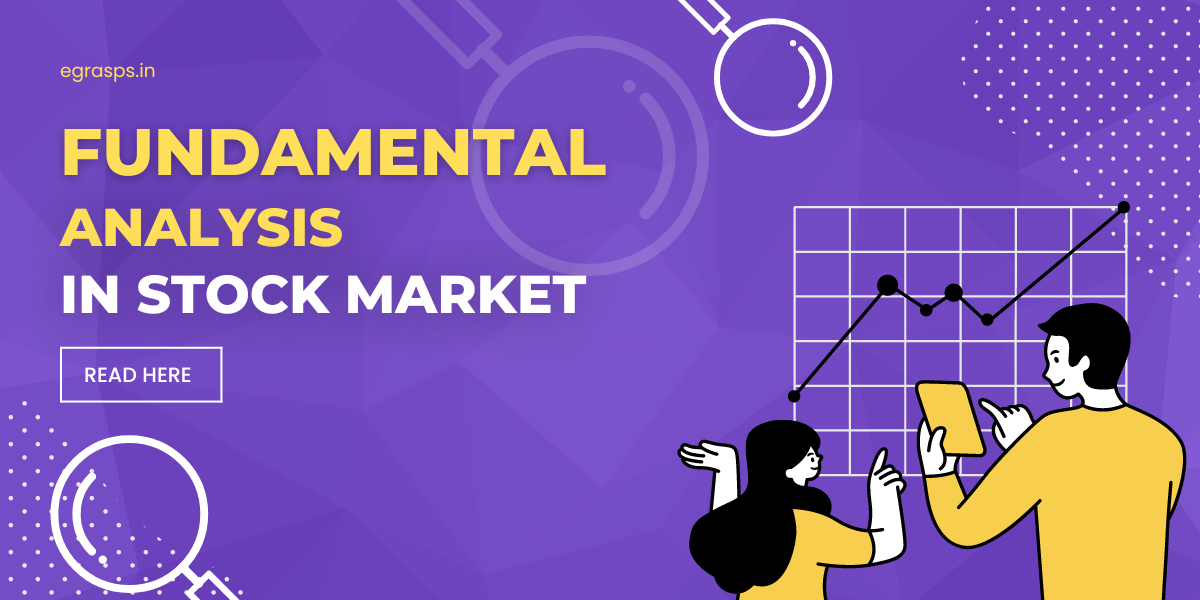 Investing in the stock request can...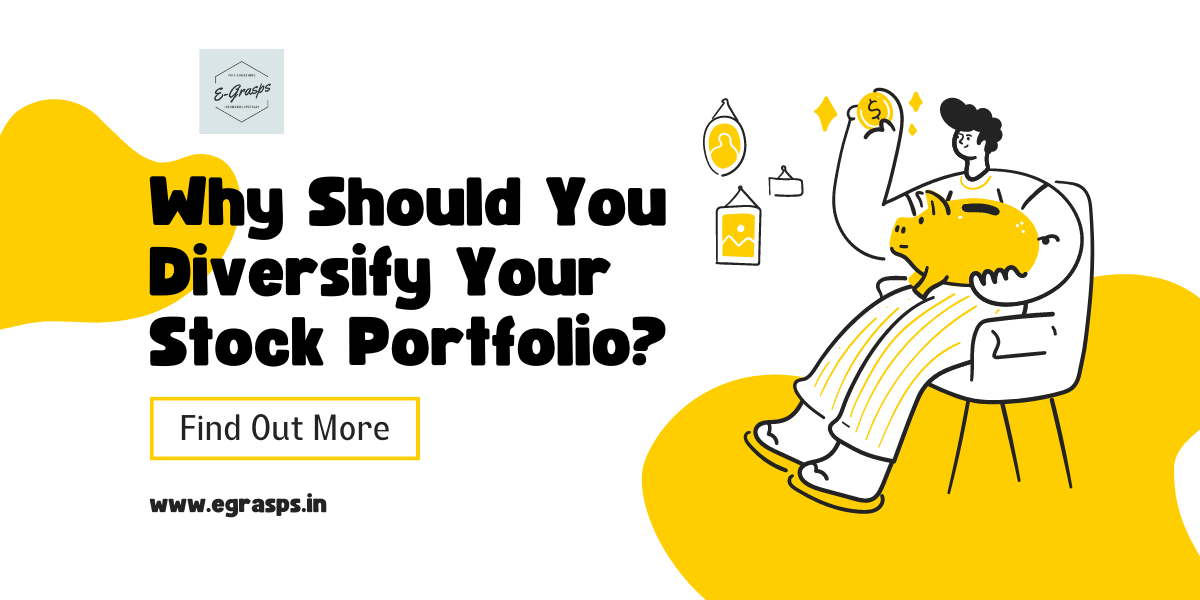 Diversifying your portfolio is essential to...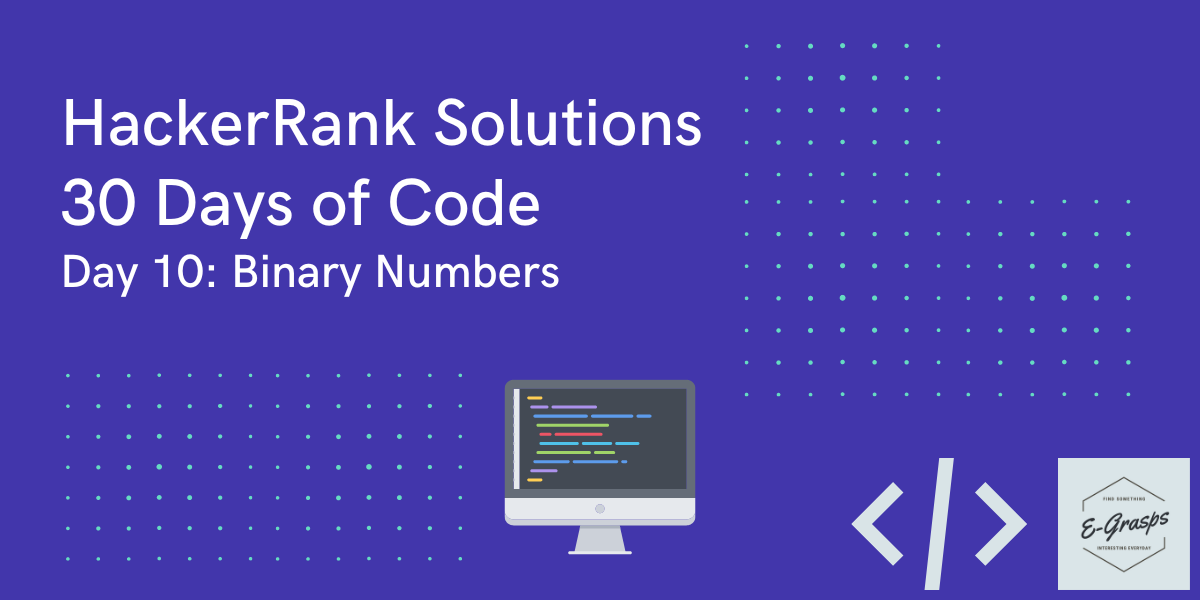 In this article, we will be...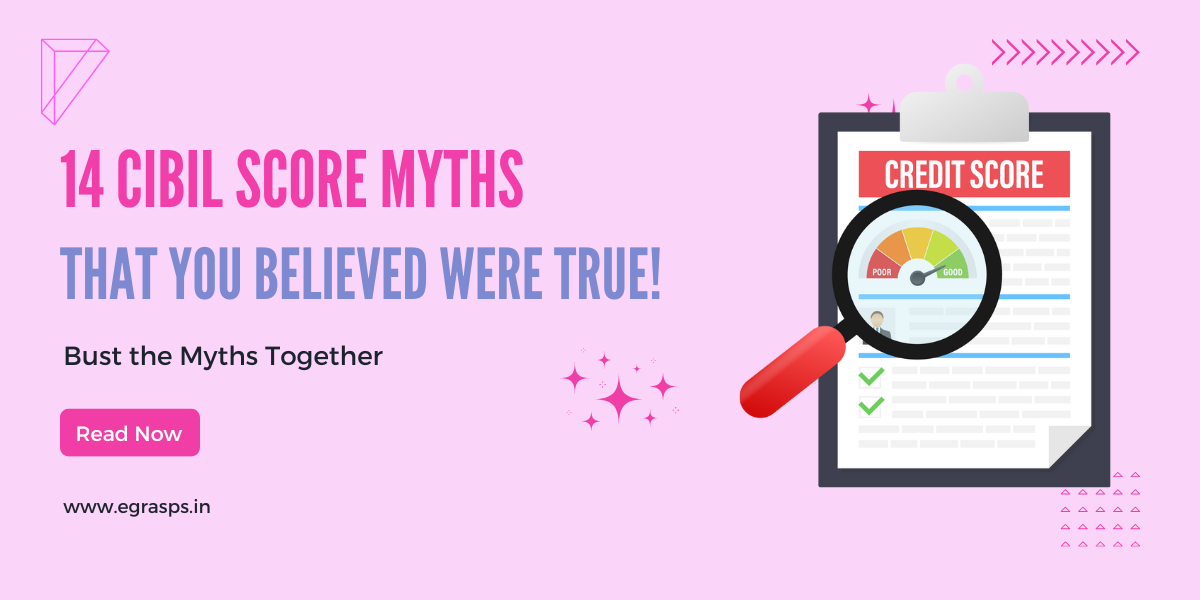 Your credit score plays a significant...