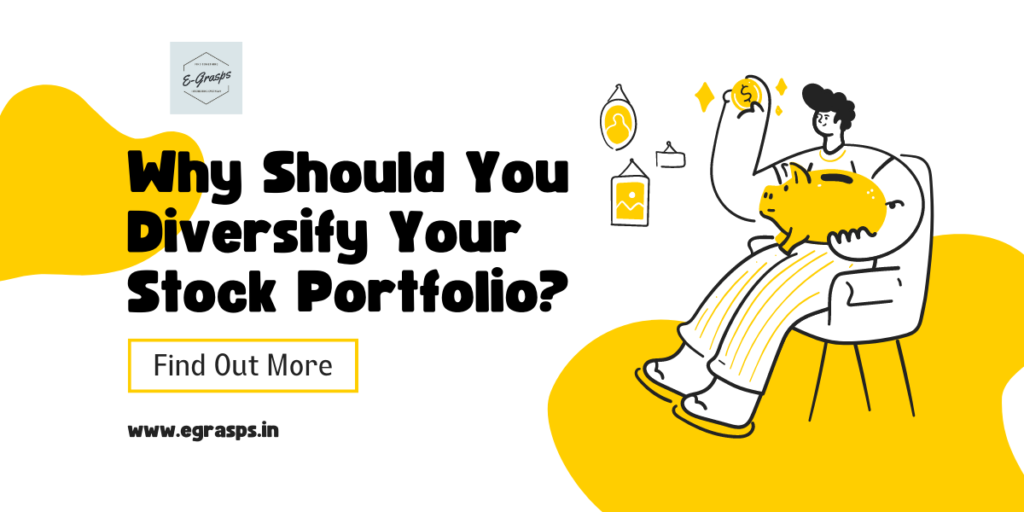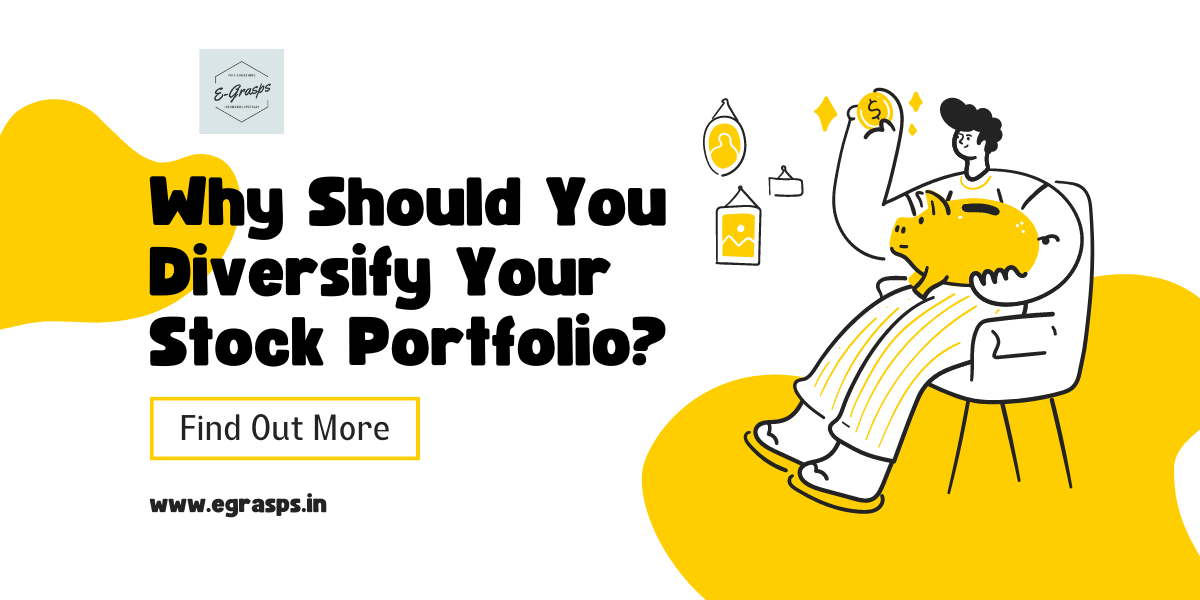 Diversifying your portfolio is essential to
...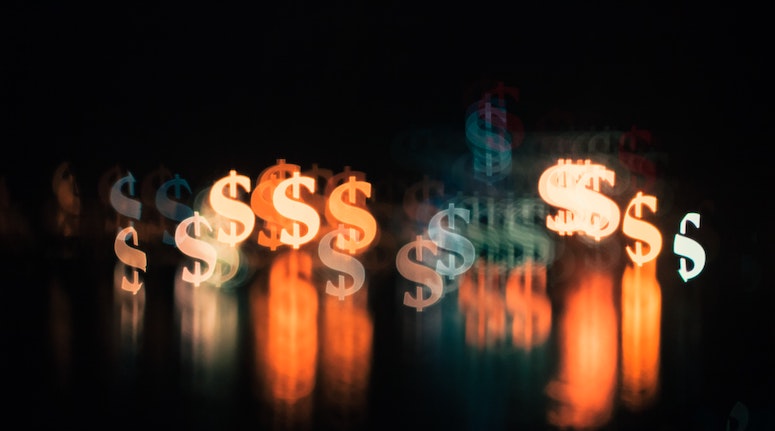 If you are among the people who are wondering what is IPO or what is the meaning of IPO? Post covers basic term, concepts of IPO, and How to Invest in IPO.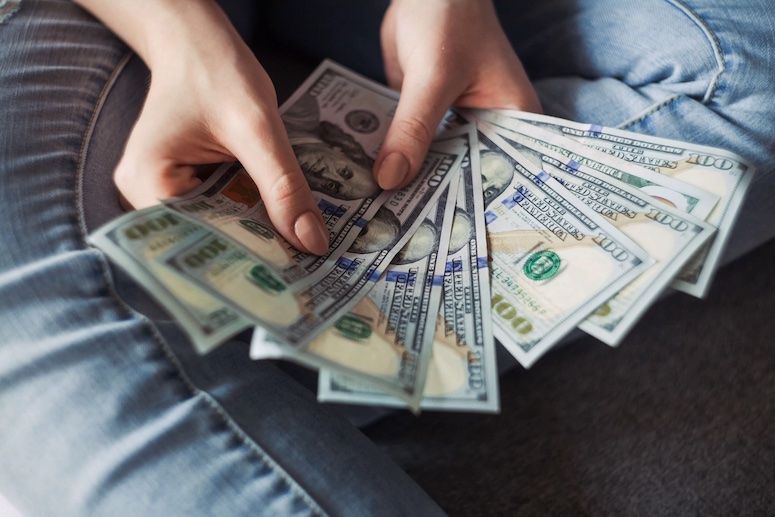 Money makes life easier and more
... Start your investment is everywhere. But did you know why you should start investing at the early age? 5 reasons why you should start SIP at the earliest age.