 In this part of the series Learning Flask, get to learn about how to create and run your very first Flask web application.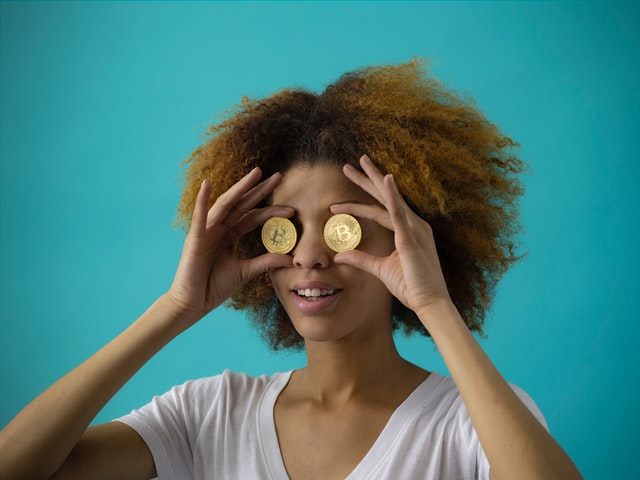 The Compounding Effect, 8th wonder of the world. Learn why to start investing and how compounding can work for you. Be financially free by magic of compounding.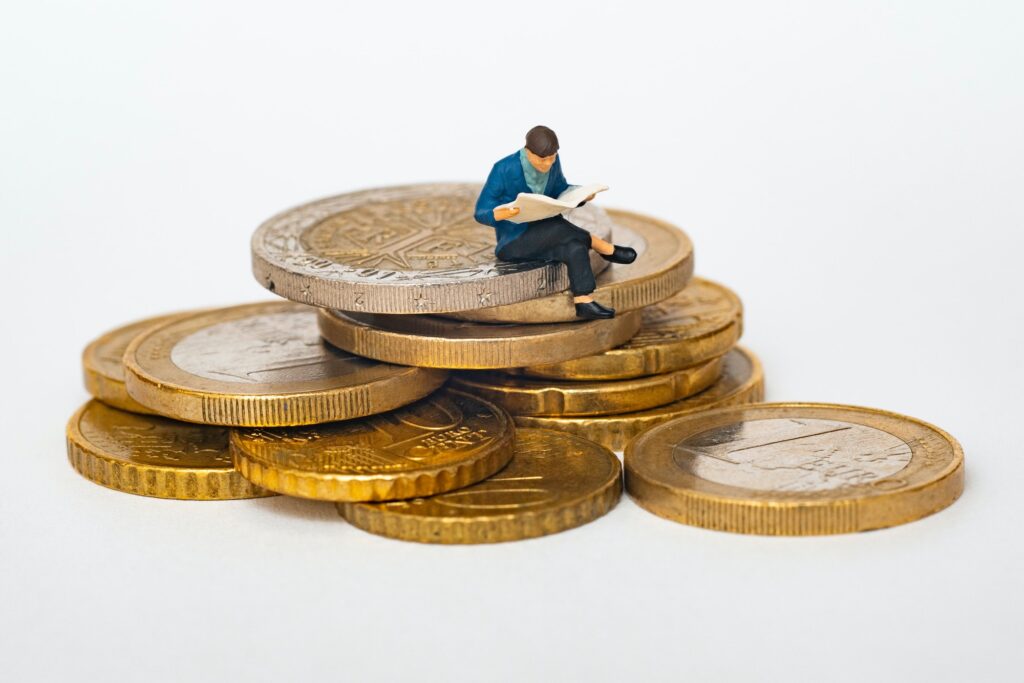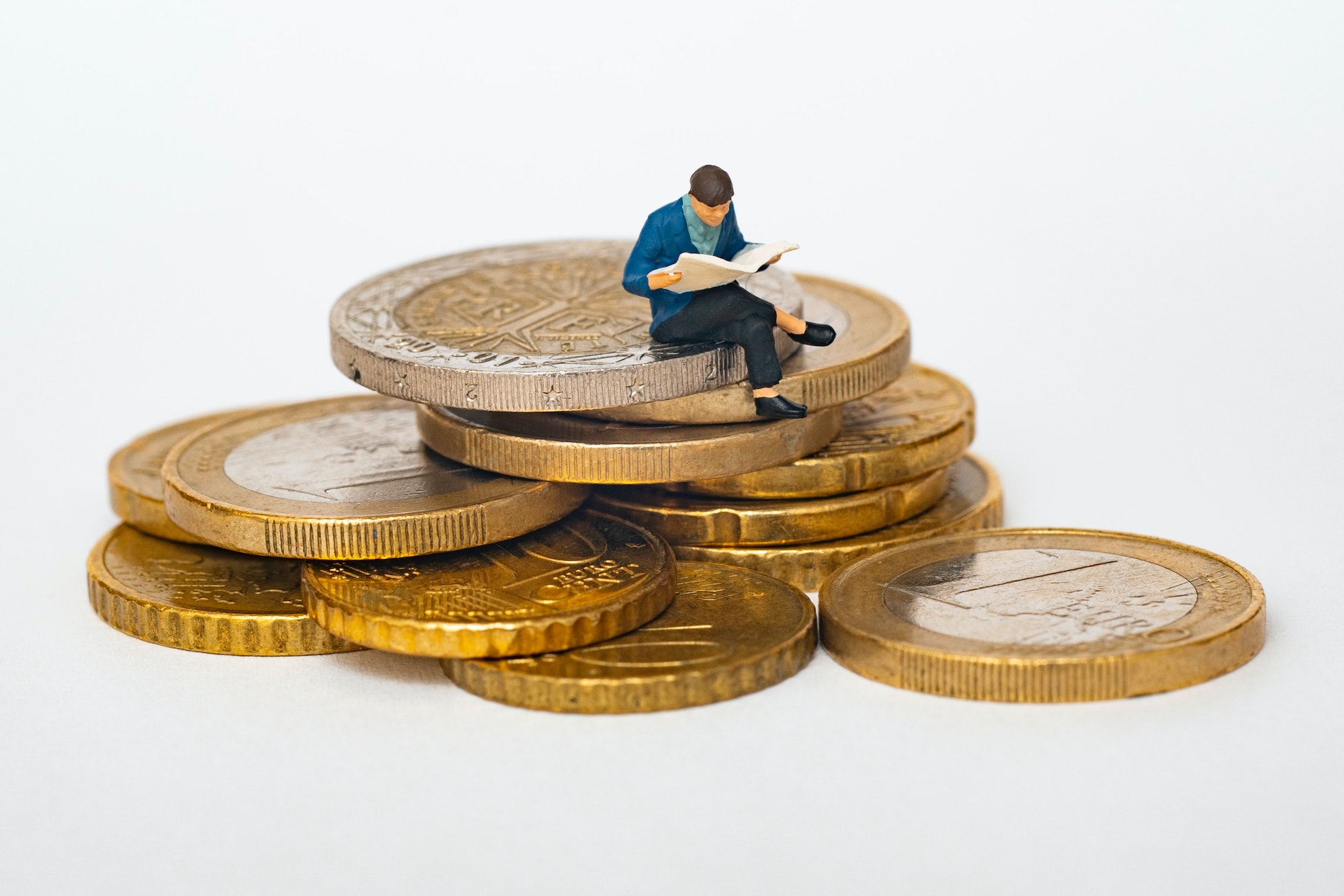 Do you know the importance of investing in dividend paying stocks. Why it is important to balance your portfolio with dividend paying stocks.