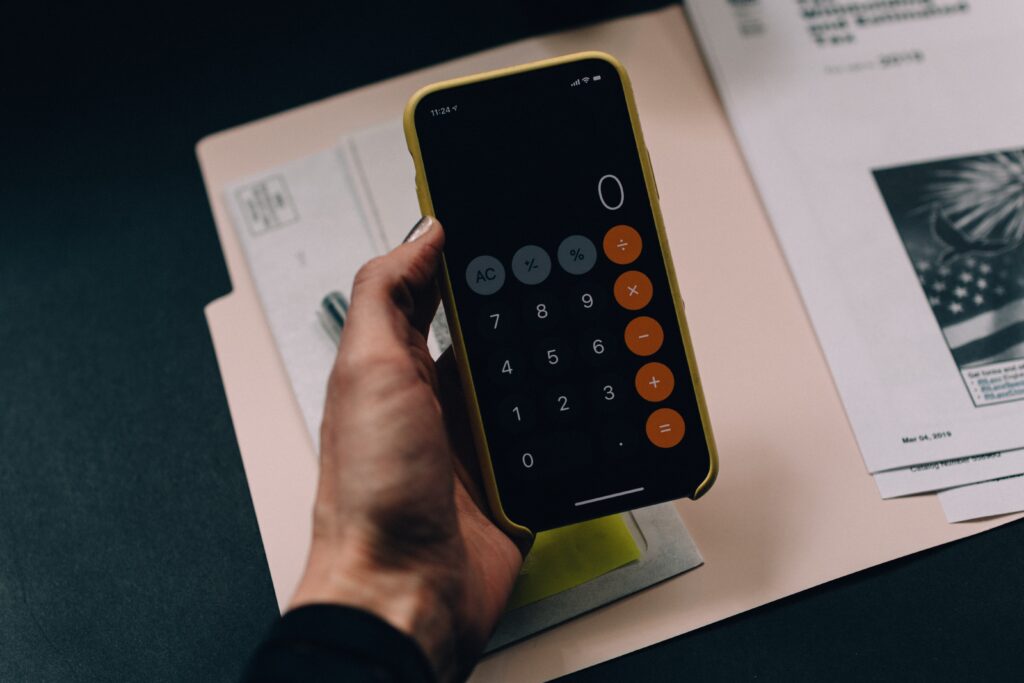 Managing personal finance can be challenging,
...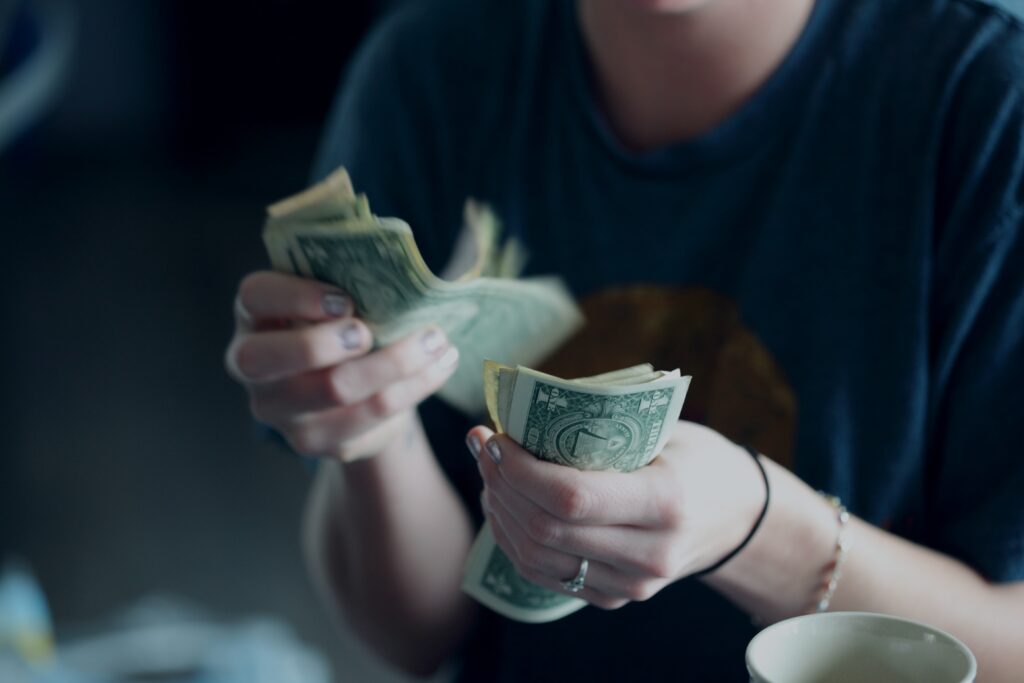 Personal finance is the art of
...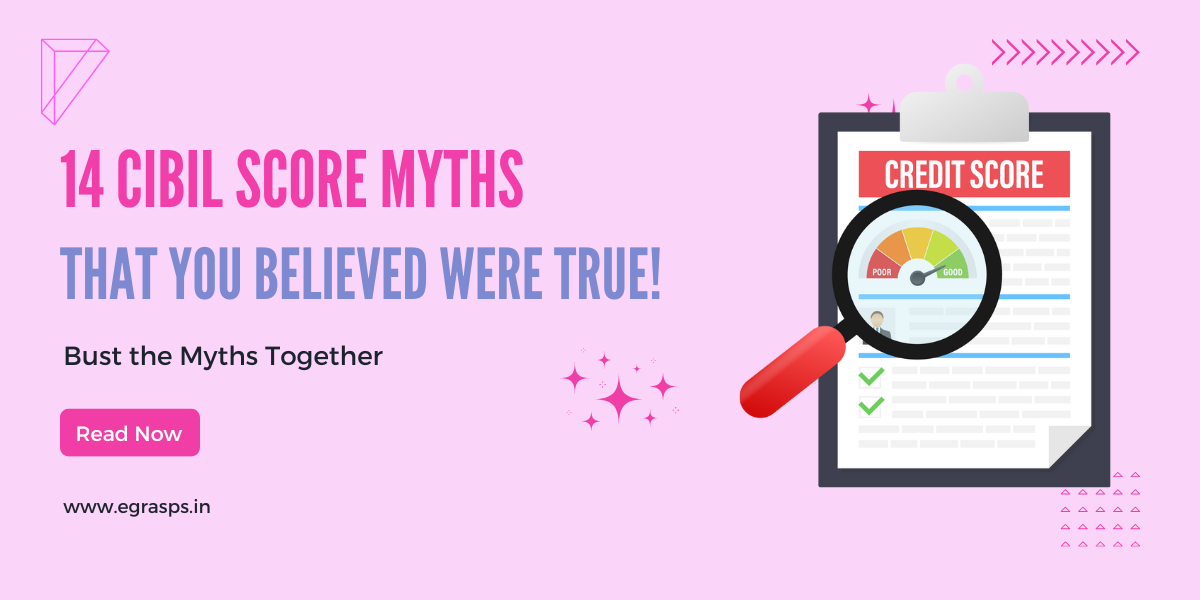 Your credit score plays a significant
...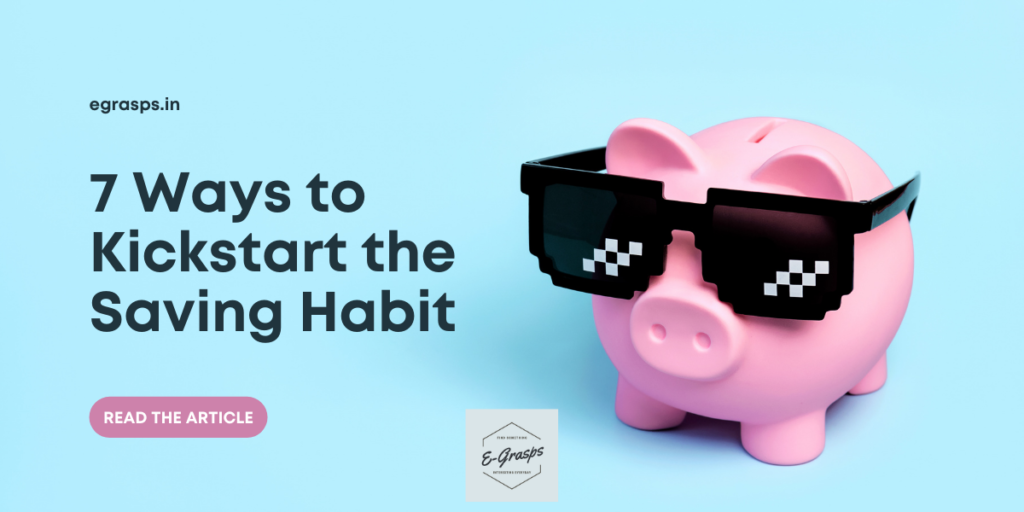 No, this article will not give
...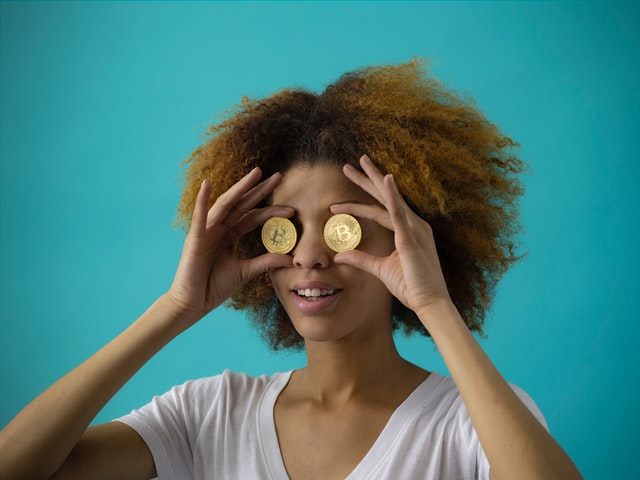 The Compounding Effect, 8th wonder of the world. Learn why to start investing and how compounding can work for you. Be financially free by magic of compounding.