Managing personal finance can be challenging, especially if you are unfamiliar with the basics of finance. However, making smart financial decisions is crucial for securing your financial future. In this blog, we will discuss five common mistakes to avoid when managing your personal finances.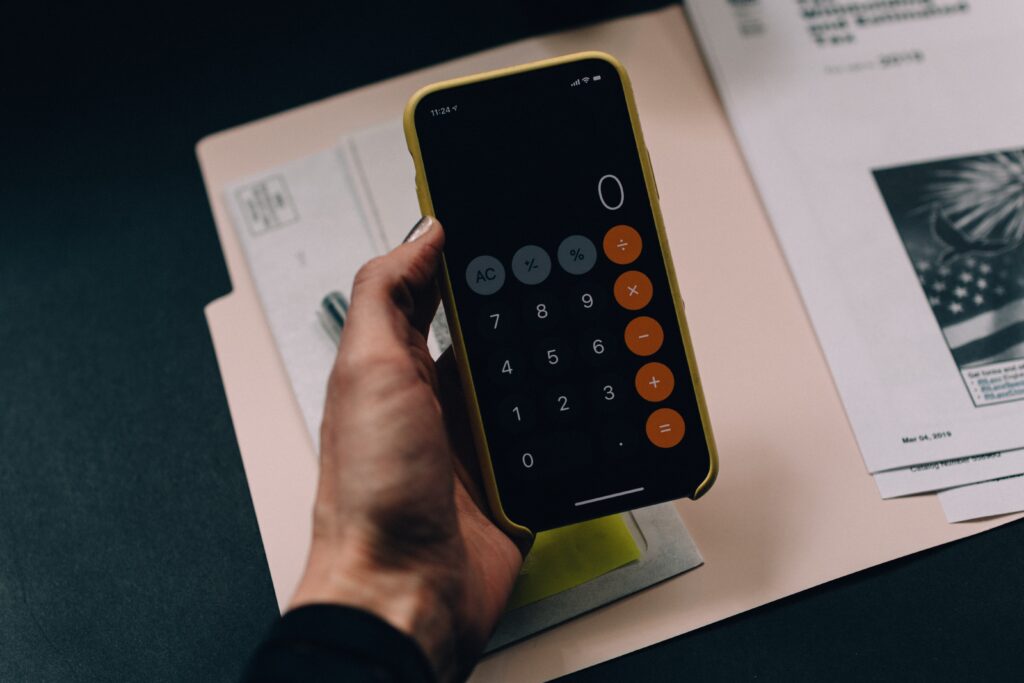 Failing to Create a Budget
One of the most significant mistakes people make is not having a budget. Without a budget, you won't know how much money you have or where it's going. Creating a budget can help you track your expenses and identify areas where you can cut back. It will also help you plan for future expenses, such as savings and investments.
Not Saving Enough
Another common mistake is not saving enough money. Many people believe they will have enough money to retire or handle emergencies, but that's not always the case. It's essential to save a portion of your income every month, even if it's a small amount. Saving early and consistently can help you build a healthy financial cushion for the future.
Overusing Credit Cards
Credit cards can be a valuable tool when used wisely. However, many people make the mistake of overusing them and end up in debt. It's crucial to use credit cards responsibly and pay off the balance in full each month. If you can't pay off the balance in full, try to pay more than the minimum amount to avoid accumulating interest.
Ignoring Debt
Ignoring debt is another common mistake. Whether it's credit card debt, student loans, or personal loans, it's essential to pay them off as soon as possible. Debt can accumulate quickly and lead to financial stress. Make a plan to pay off your debt, and if necessary, seek the help of a financial advisor.
Not Planning for Retirement
Many people neglect retirement planning, assuming they will have enough money to live comfortably. However, it's crucial to plan for retirement early to ensure that you have enough savings to support yourself in your golden years. Consider opening a retirement account, such as an EPF or NPS, and start contributing to it as early as possible.
---
Conclusion
In conclusion, managing personal finances can be challenging, but avoiding these common mistakes can help you achieve financial stability. Create a budget, save regularly, use credit cards responsibly, pay off debt, and plan for retirement to secure your financial future. Remember, small changes can make a significant difference in the long run.
---
We hope that we bring some value to your life by posting our content, which might meet your expectations. You can always comment on the post to give feedback or reach out to us through email for sharing what you like to read on our blog.
Reach out to us using email: [email protected]
Open Demat Account with Upstox | Zerodha | Paytm Money
Find More Articles on Our Website: EGrasps
Check out our other posts on Medium.
You can reach out to us on WhatsApp.
---
Disclaimer:

Display of any trademarks, tradenames, logos, and other subject matters of Intellectual Property (IP) belongs to their respective Intellectual Property (IP) owners. Display of such IP along with the related product information does not imply EGrasps.in's partnership with the owner of the Intellectual Property or issuer/manufacturer of such products.