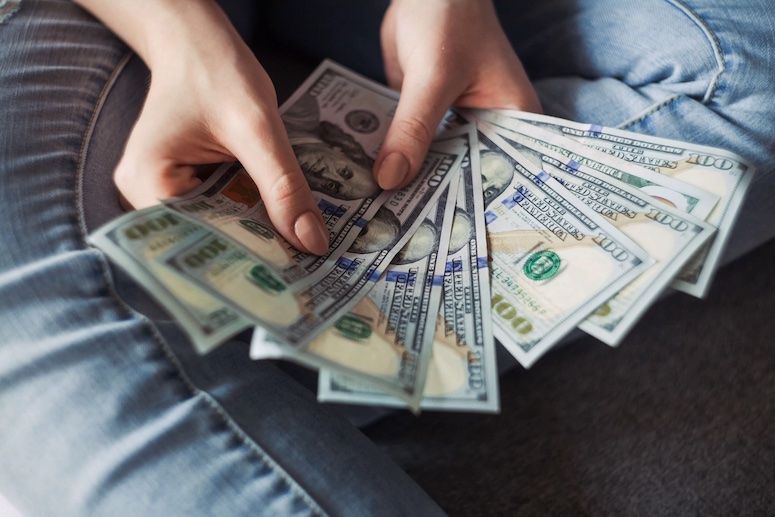 Money makes life easier and more...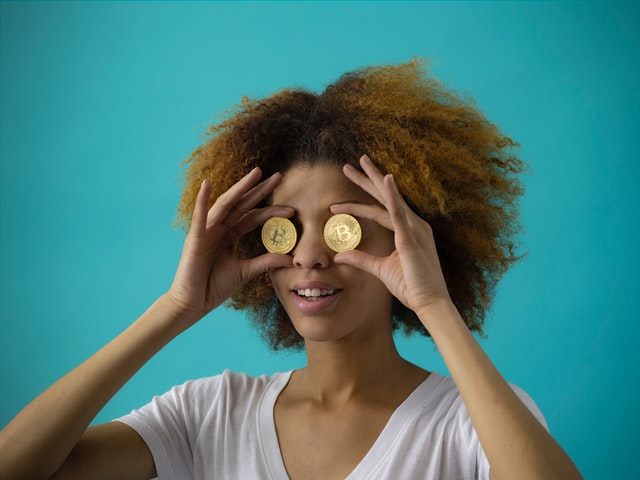 The Compounding Effect, 8th wonder of the world. Learn why to start investing and how compounding can work for you. Be financially free by magic of compounding.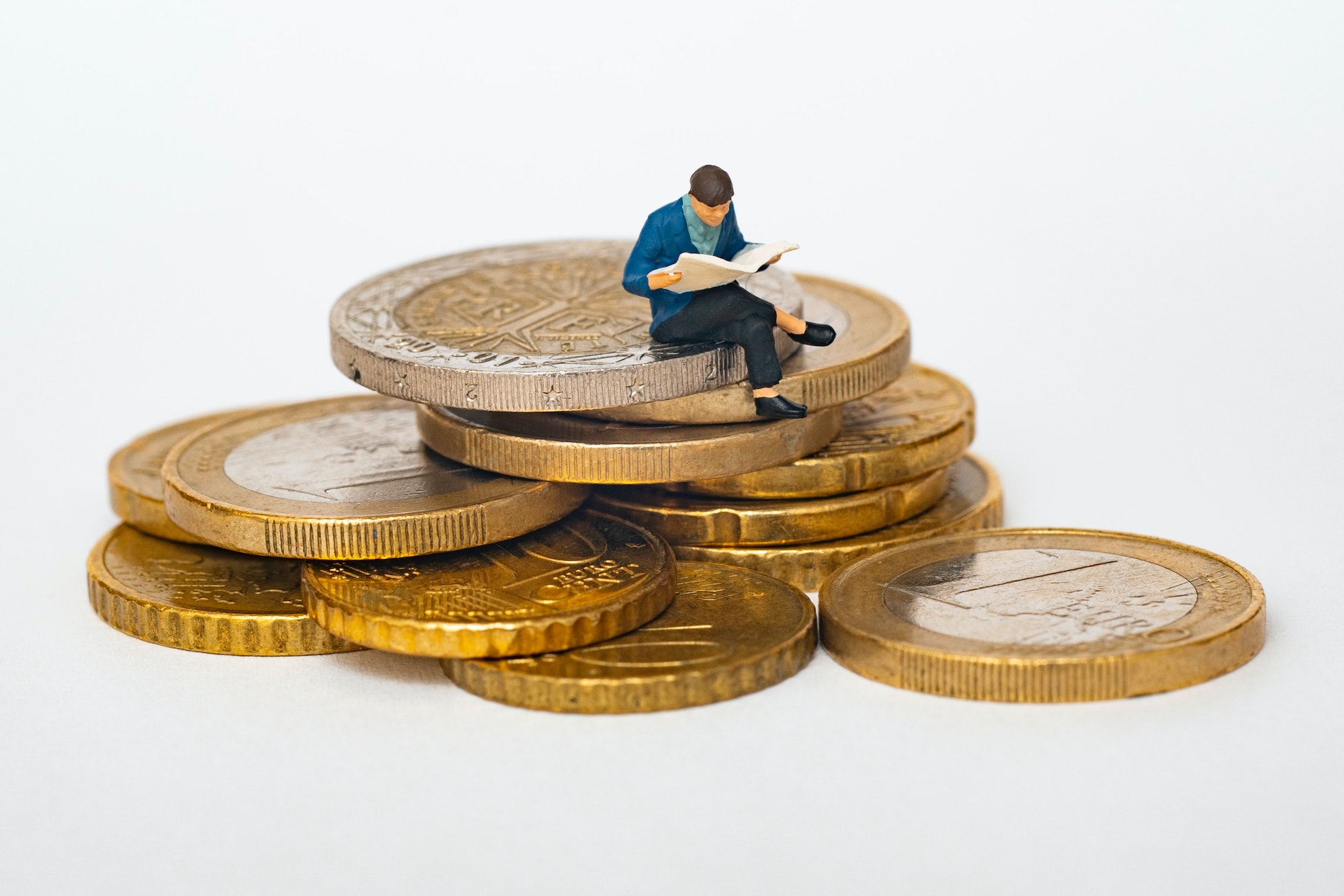 Do you know the importance of investing in dividend paying stocks. Why it is important to balance your portfolio with dividend paying stocks. Start your investment is everywhere. But did you know why you should start investing at the early age? 5 reasons why you should start SIP at the earliest age.