Windows 11 will not arrive by the end of this year, but you can still download a genuine preview of the new Windows 11 operating system by the next week. Here's how to download Windows 11
Earlier this week, Microsoft announced Windows 11 in their live event, the first major update to one of the world's most popular desktop operating systems after six successful years.
Windows 11 features a cleaner UI (User Interface), the start menu has a new design, the Microsoft Store has been redesigned, and interestingly, users can now have the option to run Android Apps via Amazon's App Store. The successor of Windows 10 will be available as a free upgrade later this year.
However, those who can't wait that long to use Windows 11 can join Windows Insider Programme and start downloading Windows 11 as early as next week.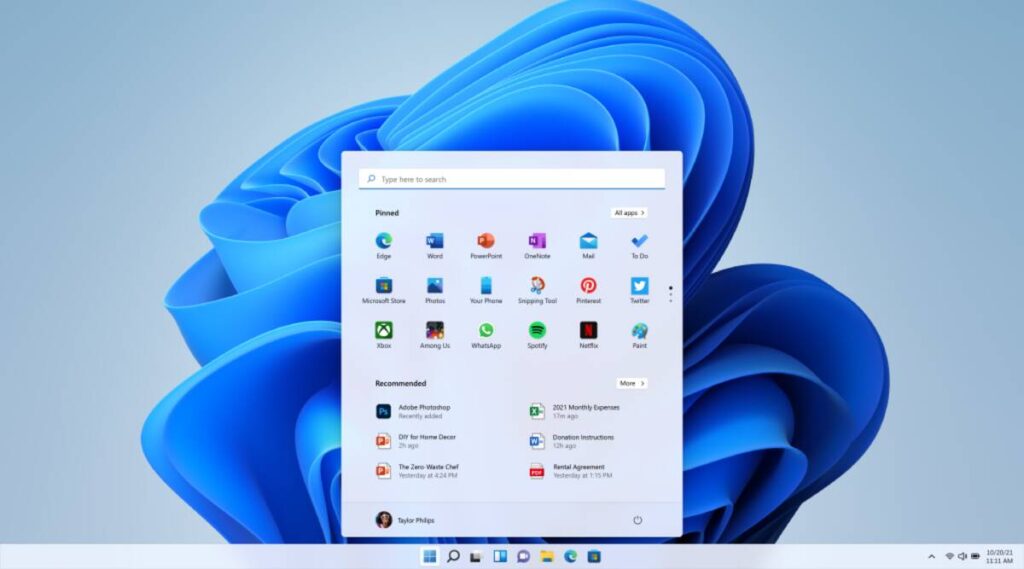 What is Windows Insider Programme?
Microsoft wants people to test their products and builds before they roll out their final product to the general public and that's where the Insider Programme comes in. The company describes Insider Programme as "a community of millions of Windows' biggest fans who get to be the first to see what's next."
The idea behind the Insider Programme is to allow developers to test early builds of Windows OS. That way you provide feedback to Microsoft on what is working properly and what is not or could be improved.
But the Insider Programme is not entirely for developers. In fact, anyone can register for Windows Insider Programme and enjoy early builds of OS.
So, you can download Windows 11 previews from the Dev Channel. Before registering as an Insider, keep in mind that, it can come with plenty of bugs and broken features. This is why we don't recommend you to download and install the preview build of Windows 11 on your main machine.
How to Join the Windows Insider Programme and Download Windows 11?
Joining Windows Insider Programme is very simple and easy too. All you need to do is open their Official Website, click register and then Sign In with your Microsoft Account on the Windows Insider Website and follow the instructions.
You also can join the Windows Insider Programme directly through your Windows 10 PC or Laptop. On your device running with Windows 10, Open Settings > Open Update & Security and Click Windows Insider Programme. Rest you have to follow the instructions and don't forget to choose Dev Channel while selecting the channel.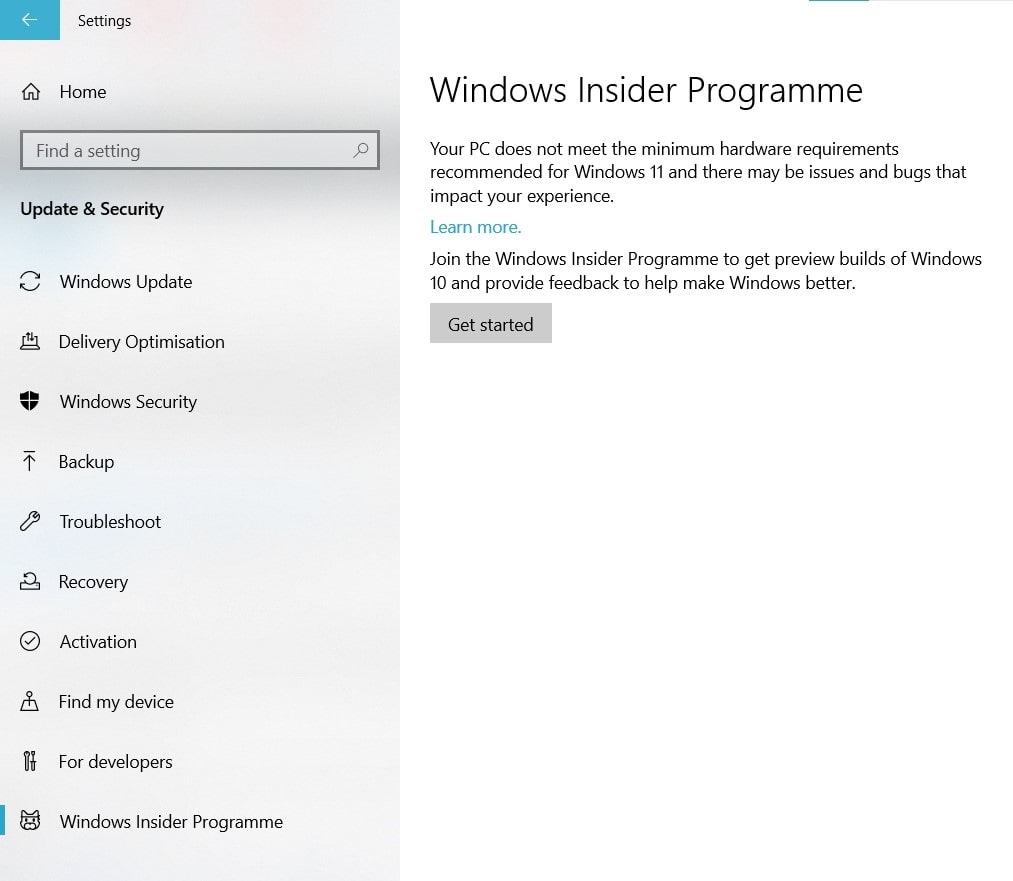 How to Download Windows 11?
Microsoft has already confirmed that it will start rolling out Windows 11 preview builds to users who opted for Windows Insider Programme by next week. But to download Windows 11, first, you need to check if your computer or laptop has a 64-bit processor, 4 GB RAM, 64 GB Storage.
Basically, Microsoft has changed the minimum requirements needed to run Windows 11. You can find the minimum specifications required for the update by visiting the Official Windows 11 Page and Installing the PC Health Check app, which is absolutely free to download.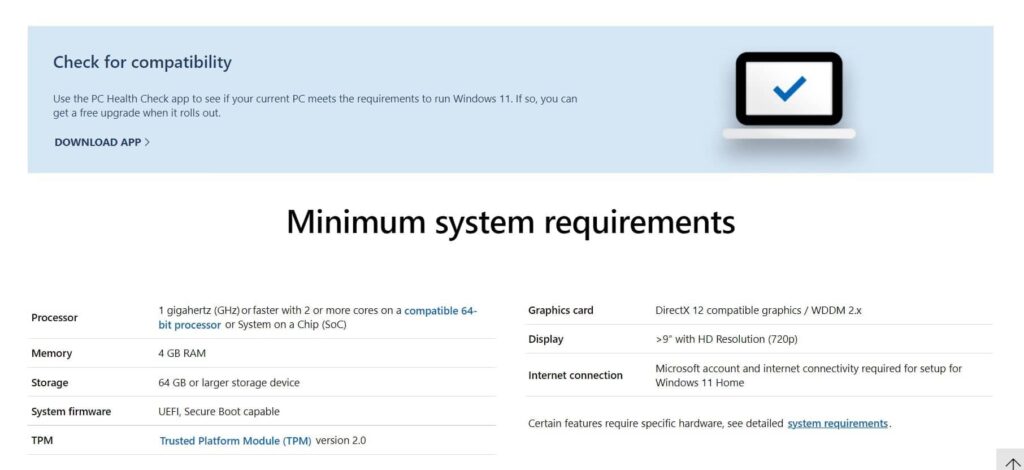 Conclusion
So, to conclude, we can all say is, it is a great upgrade for you if you are an adventurous person to play and find bugs. We still don't recommend installing Windows 11 as your main Operating System or on the main device as it could come with lots and lots of bugs and broken features.
Updates:
Update 1: Microsoft has started to roll out Windows 11 Insider Preview for Beta Channel. Check Yours, if you also got an update, let us know in the comments below.
---
We hope that we bring some value to your life through posting our content, might content meet your expectations.
You can always comment on the post to give feedback or reach out to us through email for sharing what you like to read on our blog.
Reach out to us using email : [email protected]
Read more related to Technology, Programming related stuff on EGrasps.
Checkout our other posts on Medium.
You can reach out to us on WhatsApp.
---
EGrasps and the author do not accept culpability for losses and/or damages arising based on information in this article.