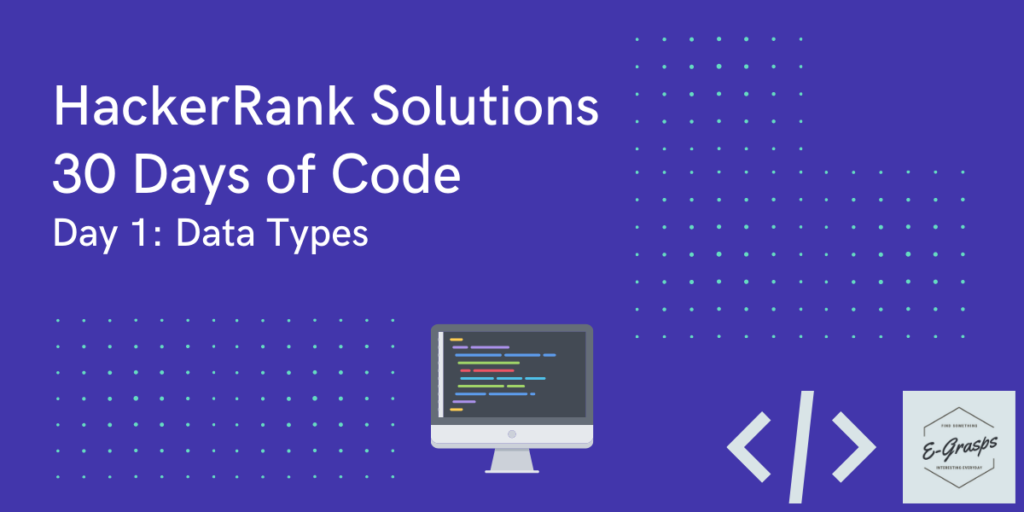 In this article, we will be
...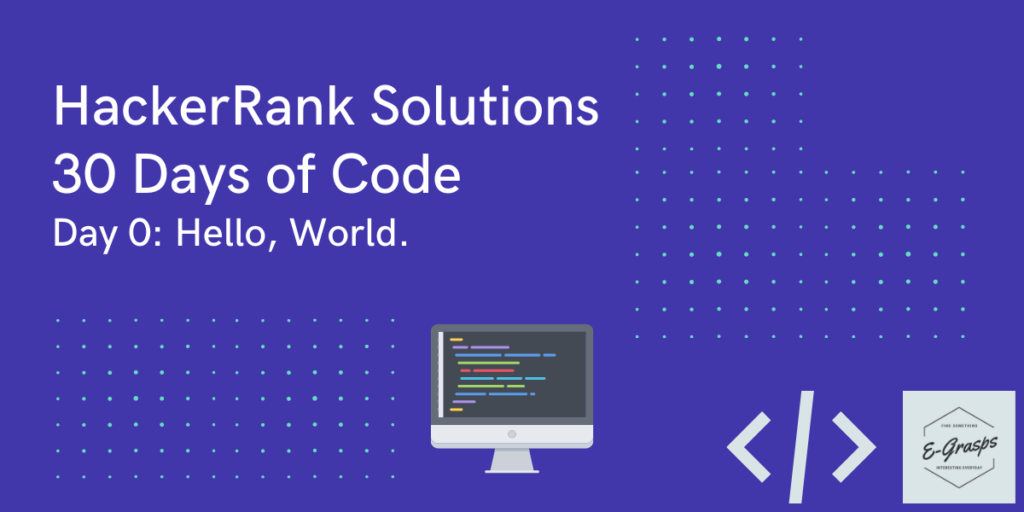 In this article, we will be
... In this part of the series Learning Flask, get to learn about how to create and run your very first Flask web application.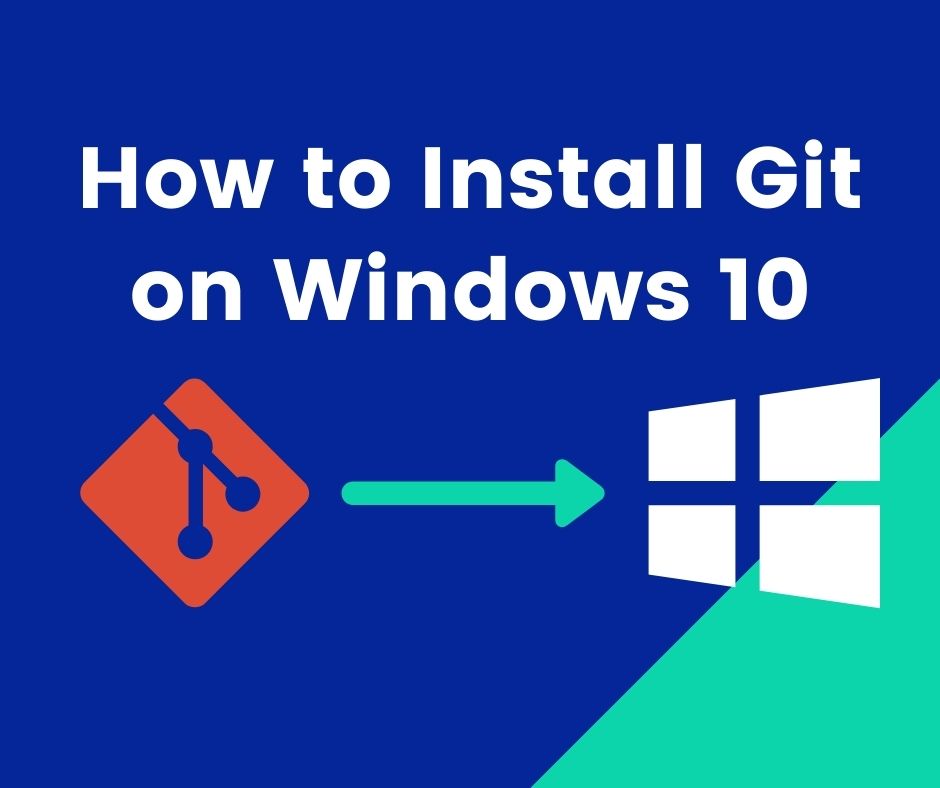 Learn how to install Git on your Windows machine. Git is a widely used open-source software version control tracking application used to track projects.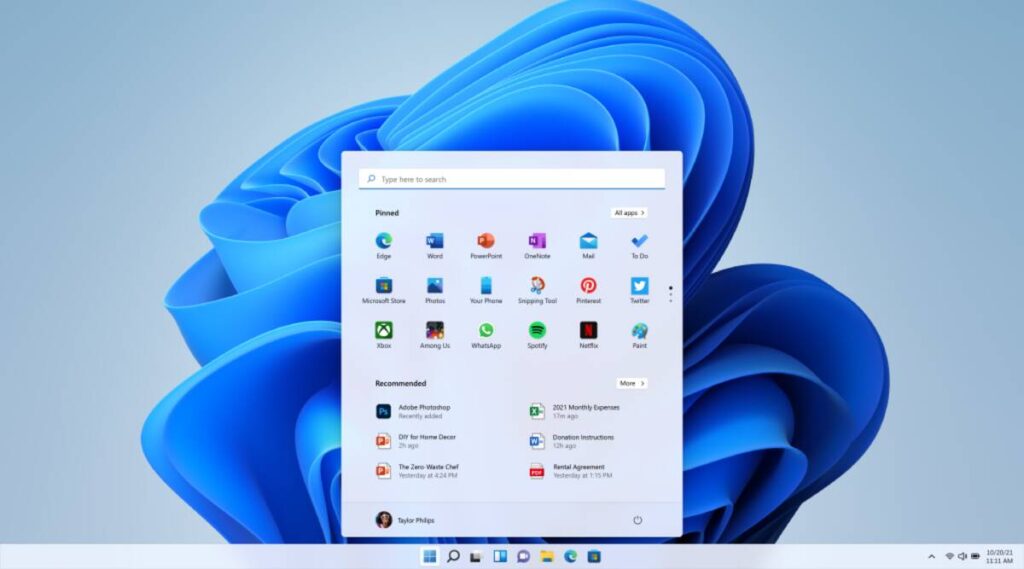 Windows 11 will not arrive by the end of this year, Here's how to download Windows 11. You can easily download the preview of windows 11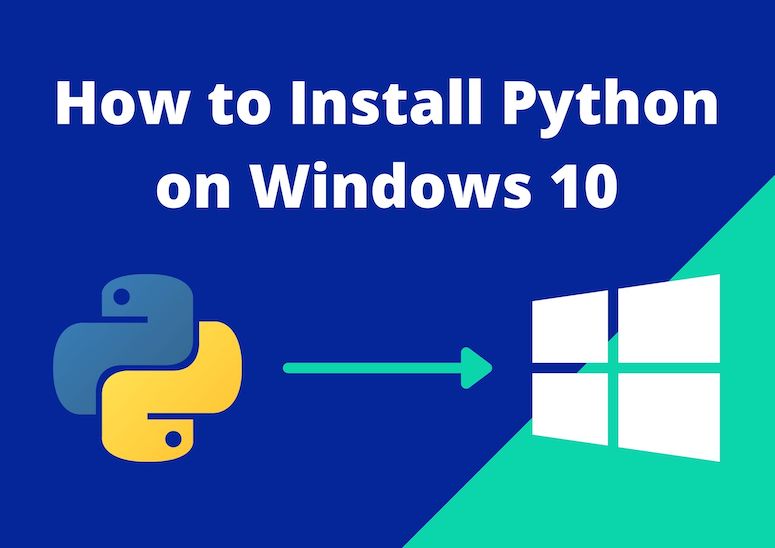 Do you know how to install python? If you are using linux or mac os, there is no need, but in Windows OS it is bit tedious task, Learn How to install python.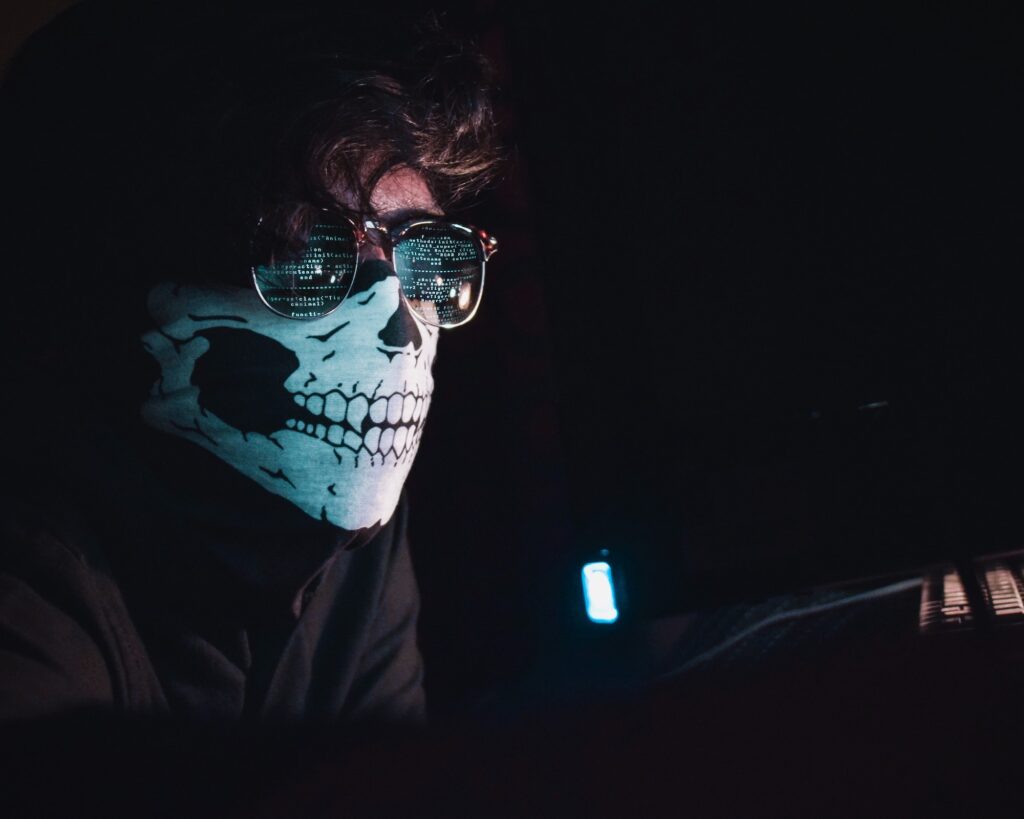 A malicious link is being shared
...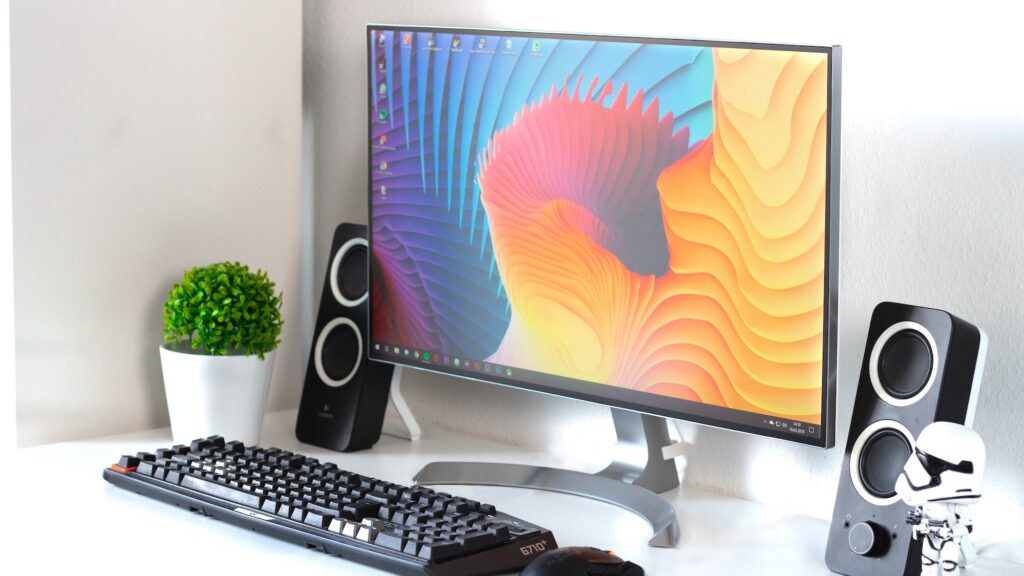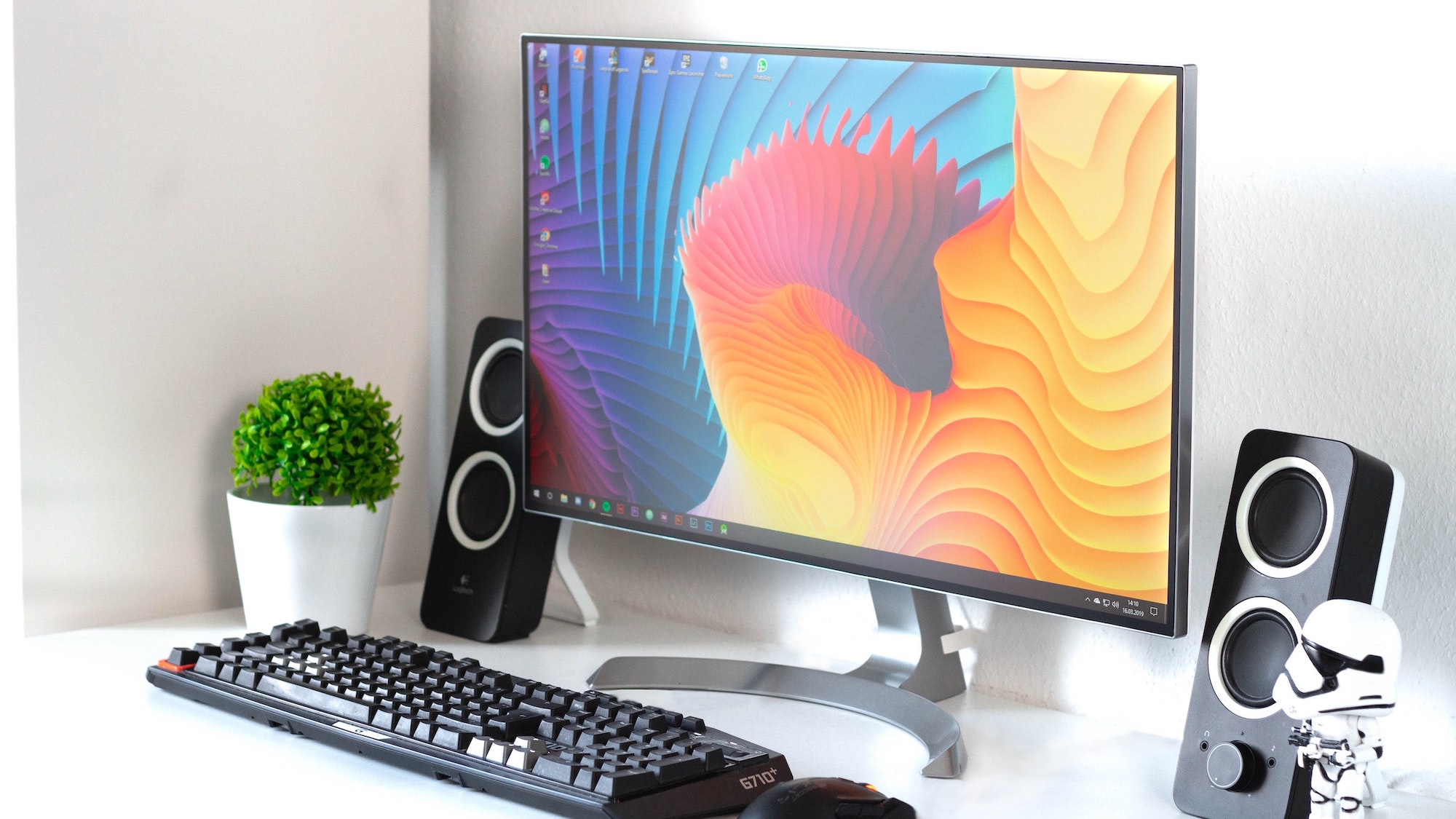 Hey people, this post is absolutely
...