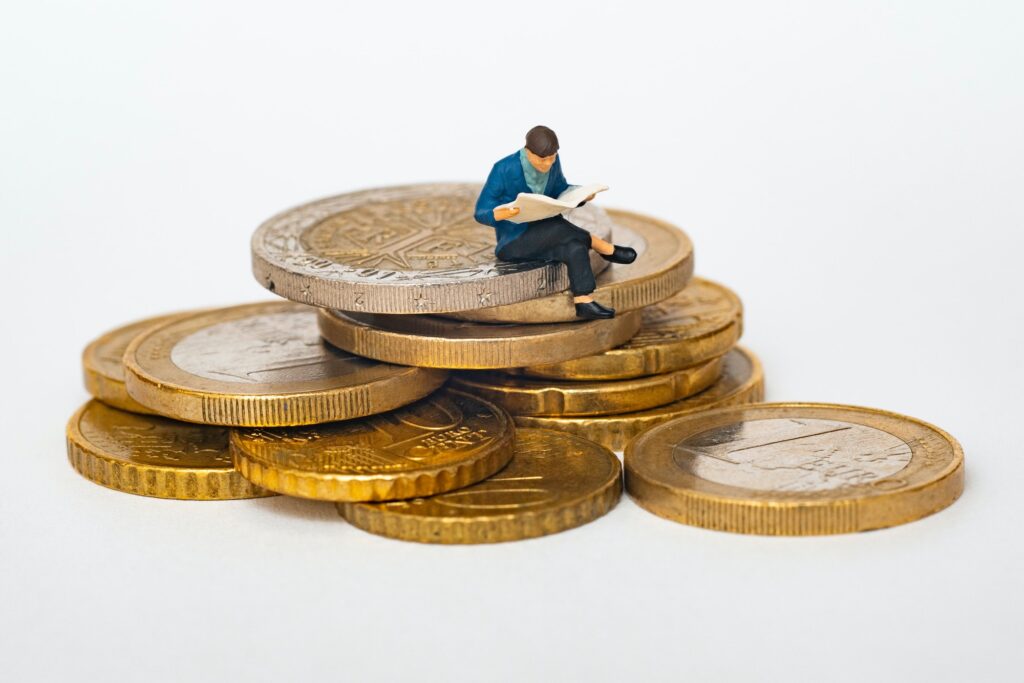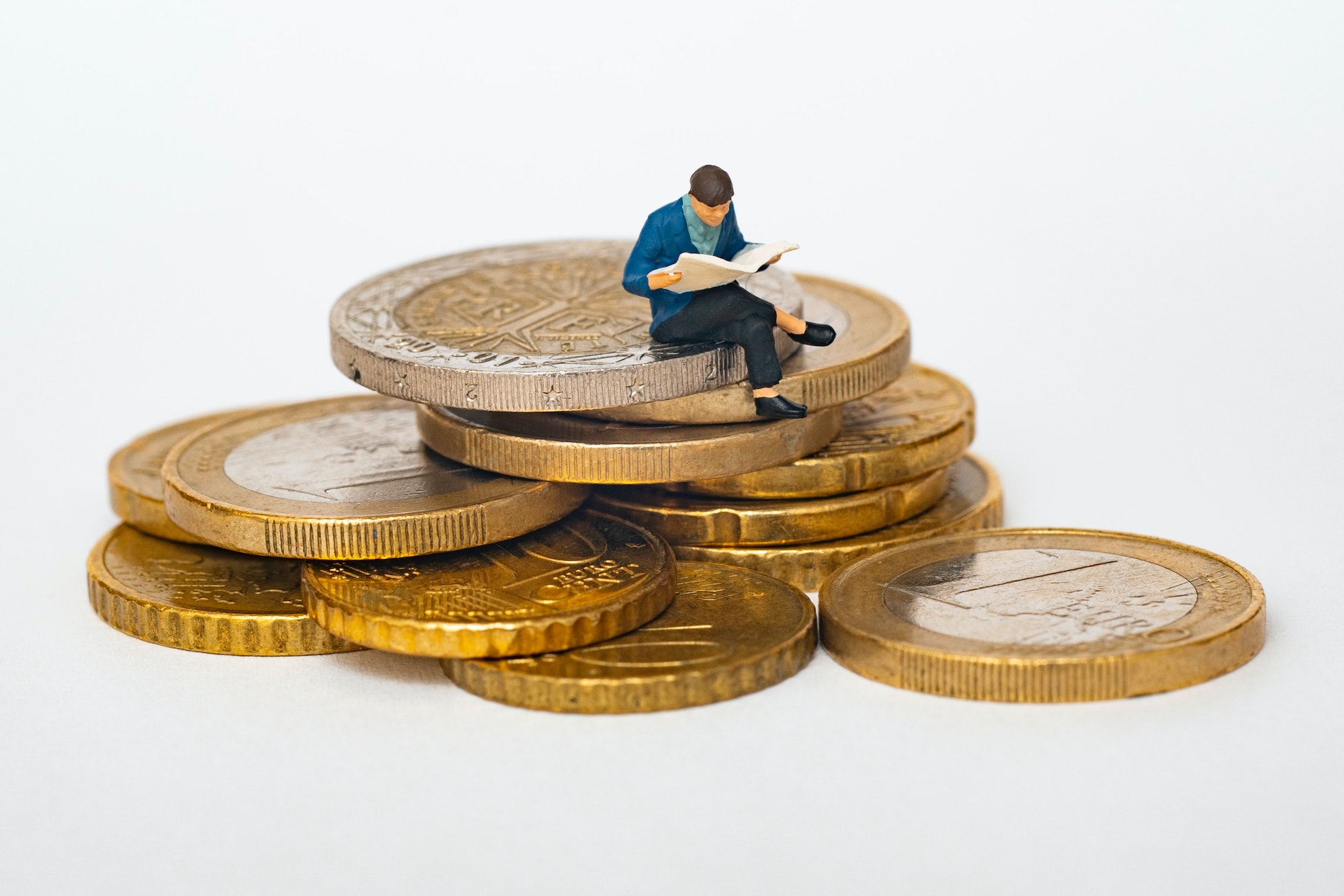 Do you know the importance of investing in dividend paying stocks. Why it is important to balance your portfolio with dividend paying stocks. Start your investment is everywhere. But did you know why you should start investing at the early age? 5 reasons why you should start SIP at the earliest age.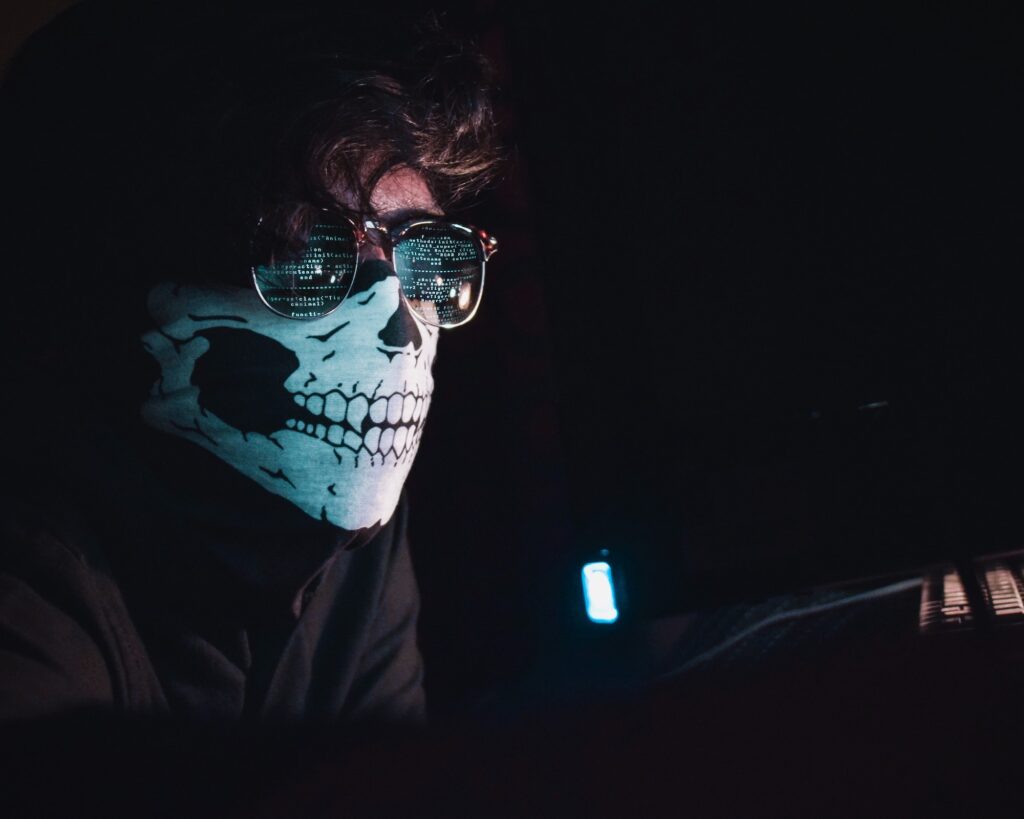 A malicious link is being shared
...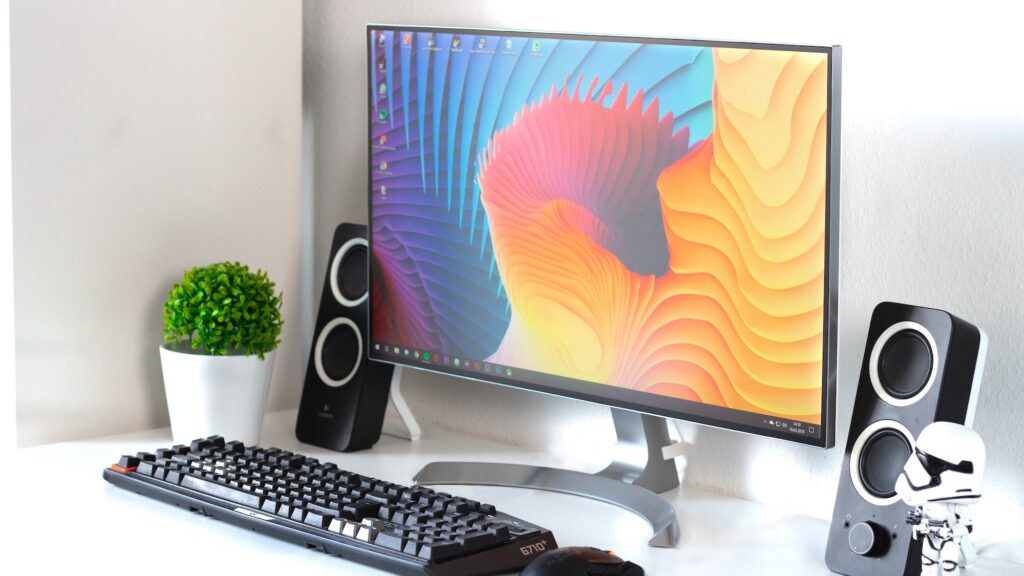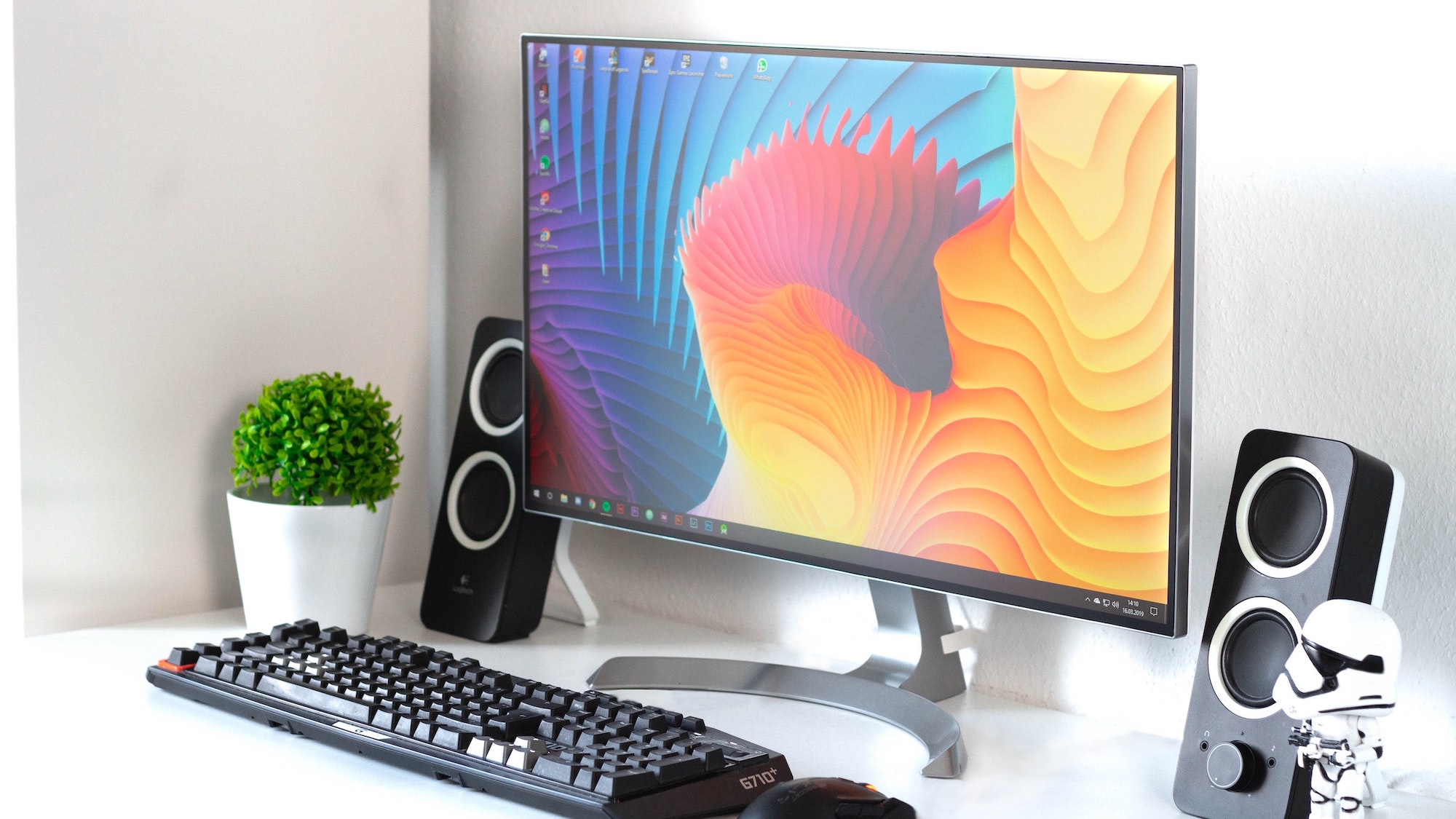 Hey people, this post is absolutely
...